French Walnut Oil Vinaigrette
KateL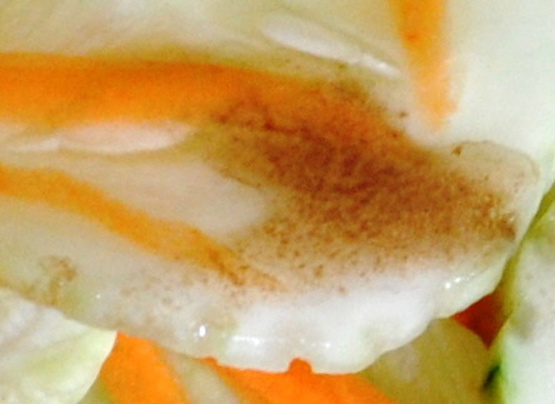 Absolutely delicious and you can make this fresh dressing in minutes. The walnut oil may seem expensive but compare to what you are paying for bottled dressing that contains chemicals! From La Tourangelle.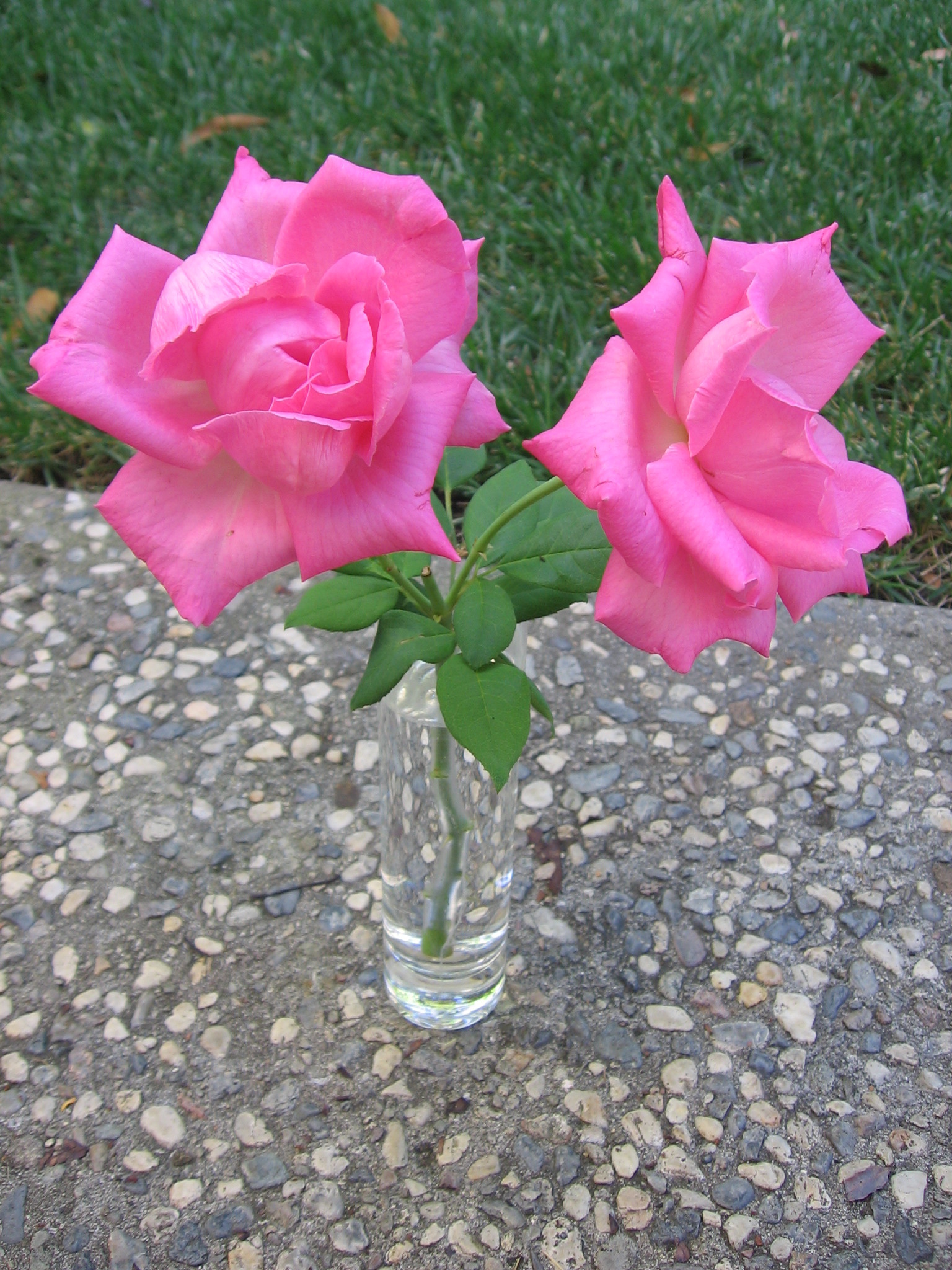 Top Review by Maito
Excellent salad dressing! La Tourangelle makes the best walnut oil, so I would definitely recommend seeking it out. We thought the ratios were perfect, and that this could go with all kinds of salads - plain or with lots of other ingredients like fruits, nuts, chicken, or anything else.
Combine all ingredients.
Shake and enjoy! A little goes a long way.