French Beef Burgundy for the Crock Pot
Although I have never tried this recipe, it appears to be a simple meal to fix.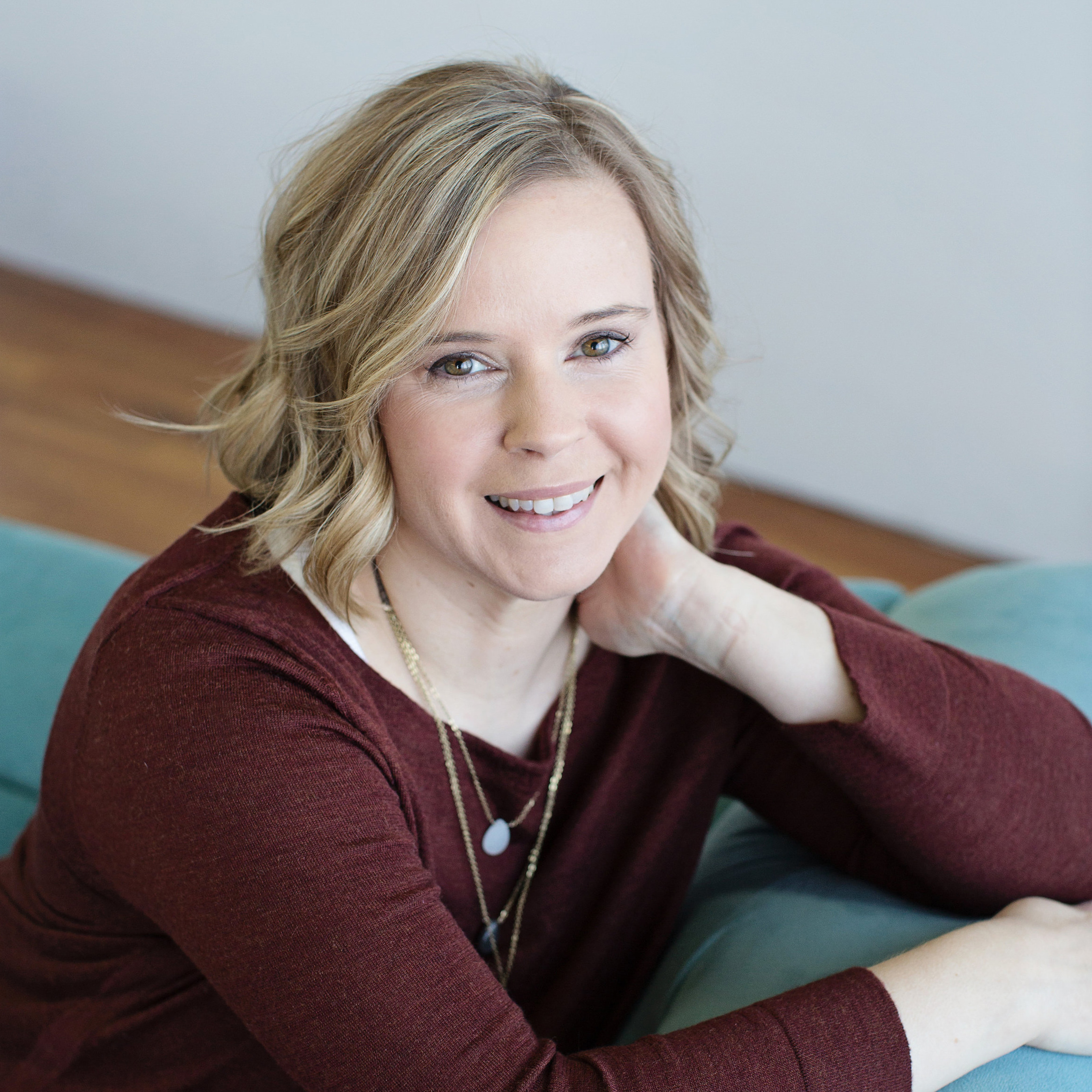 Absolutely amazing! I've been looking for a beef burgundy recipe for the crock pot and I think I found "the one." I added 1 cup baby carrots, 1/2 teaspoon dried thyme and doubled the salt.
Combine the flour, salt and black pepper.
Dredge the beef cubes in the flour mixture and brown in the olive oil in a medium skillet.
Place the beef and remaining ingredients into the Crock Pot Slow Cooker and mix thoroughly and combine.
Cover; cook on Low for 4 to 6 hours or on High for 2 to 3 hours.