A quick recipe from Martin Yan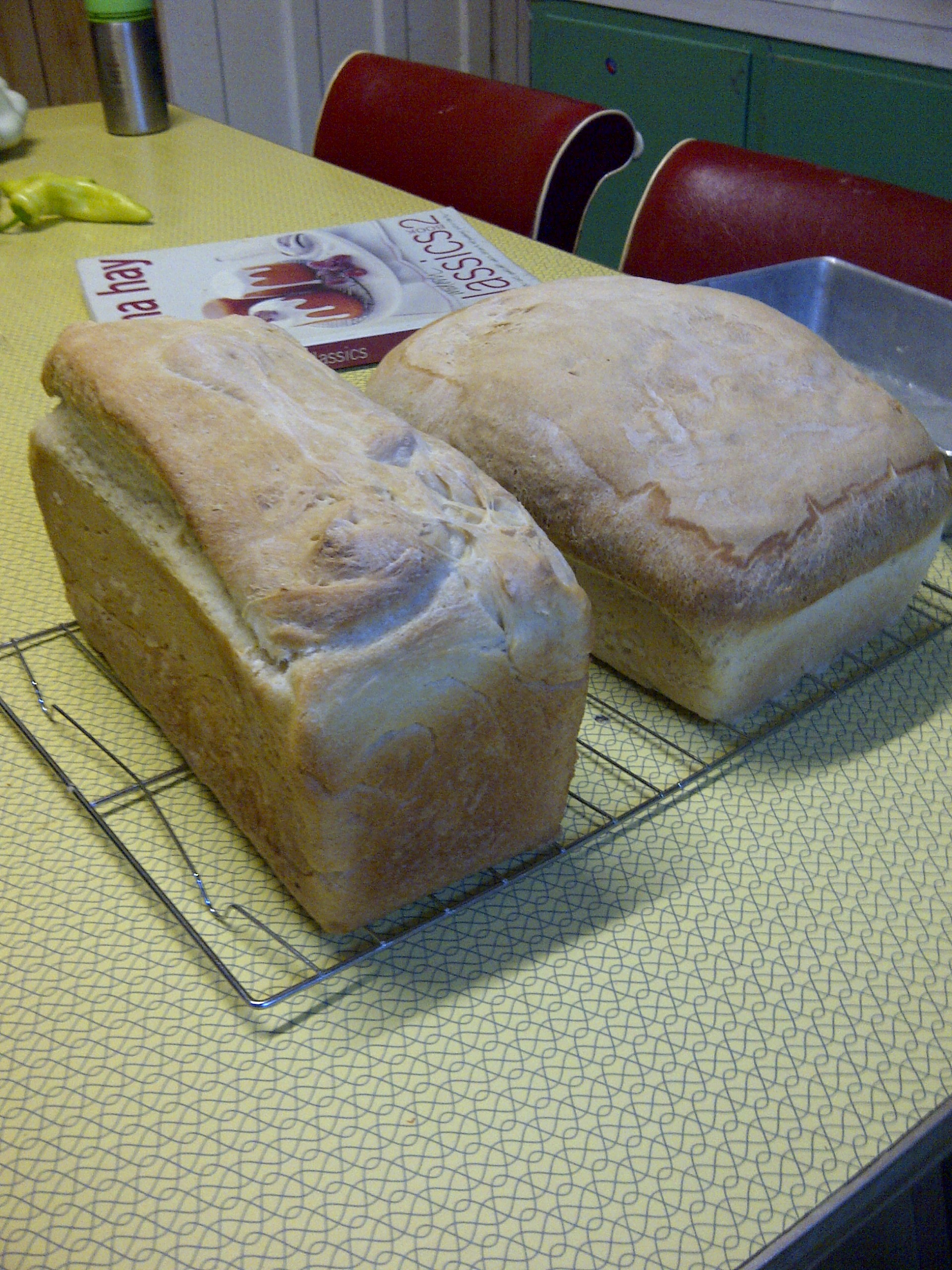 Nice flavour, but make sure you don't overcook your rice... mine turned into a big ball of rice glug (tasted good though!) Very quick to make.
Place a stir-fry pan over high heat until hot.
Add oil, swirling to coat sides.
Add fish and cook, stirring, until it turns opaque, about 1 1/2 minutes.
Add rice, separating grains with back of a spoon.
Add sliced greens, fish sauce, and soy sauce.
Stir to combine and cook until rice is heated through, 2 to 3 minutes.
Stir in cilantro and serve.