Fillet Steaks With Red Wine Sauce
A recipe from All About British Food.com. Posting for ZWT6. Sounds wonderful.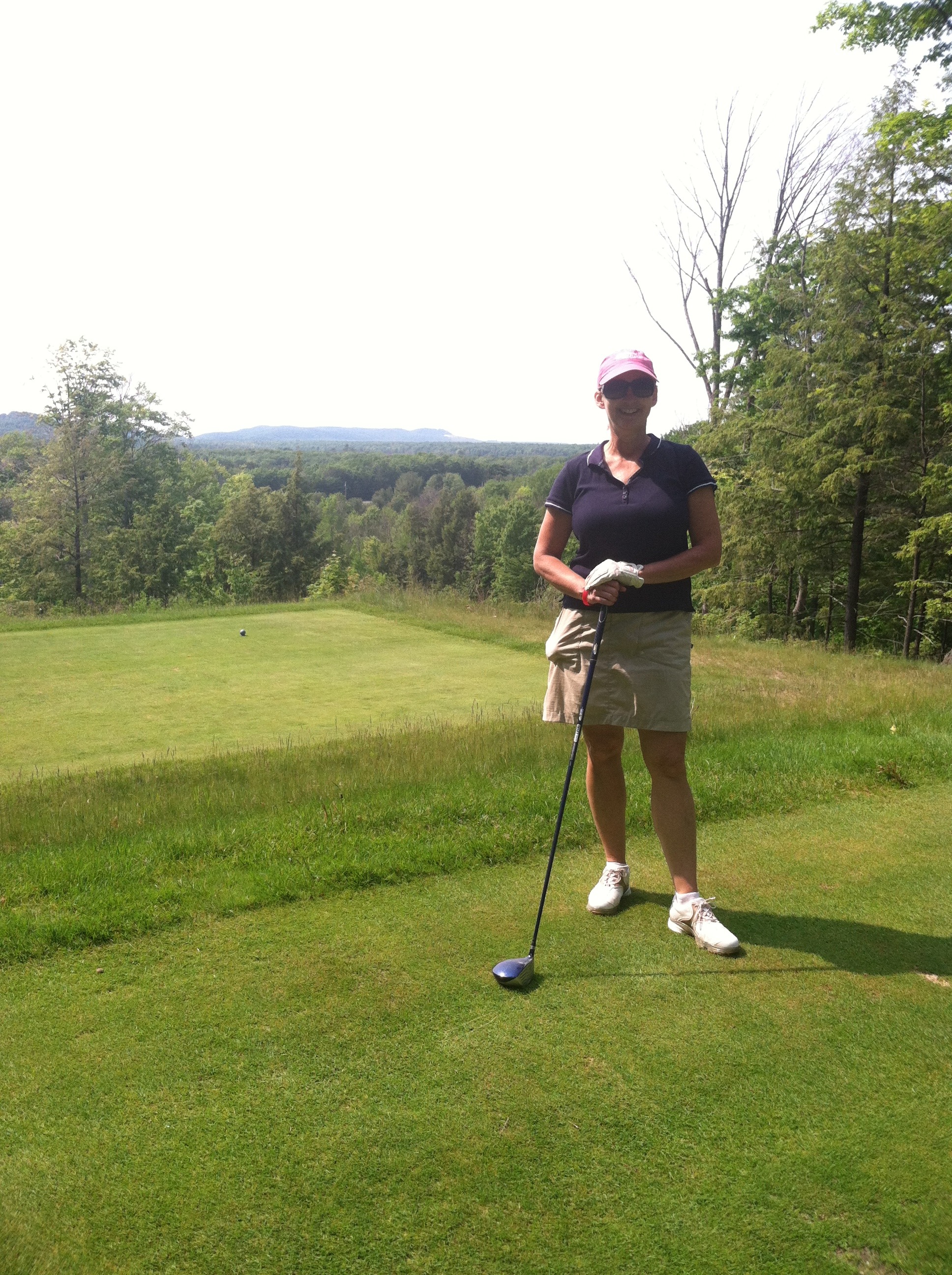 Sooooooo good! I absolutely loved the combination of flavors. I wasn't sure I'd like the turnip mash, but I really did! Plus, how can you go wrong with steak and mushrooms. Great combination. I will make this again. Thank you! P.S. I did set aside a bit of steak for my husband. He likes his steak simply grilled. Me? I was in heaven with this recipe! ~Made for ZWT6 Zee Zanies~
Preheat the oven to 190°C (375°F) gas mark 5. Melt the butter in a saucepan over a moderate heat. Add the onion, carrot, thyme and bay leaf. Saute for 2 - 3 minutes before pouring in the red wine and beef stock.
Reduce the sauce by two thirds. Strain and adjust the seasonings with sugar and salt and pepper.
Meanwhile, heat the oil in a frying pan over a moderate heat. Brown the seasoned beef on all sides. Remove the beef from the saucepan and add the mushrooms and cook for 2 - 3 minutes on both sides.
Cook the turnips in boiling salty water until just tender. Drain well and mash with the milk and cream and keep hot.
Put the beef into an oven proof dish and pour over the sauce and cook for 15 - 20 minutes (or until your prefence is required), covered.
Arrange the mushrooms on a serving plate, top with a little turnip puree then the beef.
Pour over the sauce. Garnish with a little thyme.