Fettuccine with ham and peas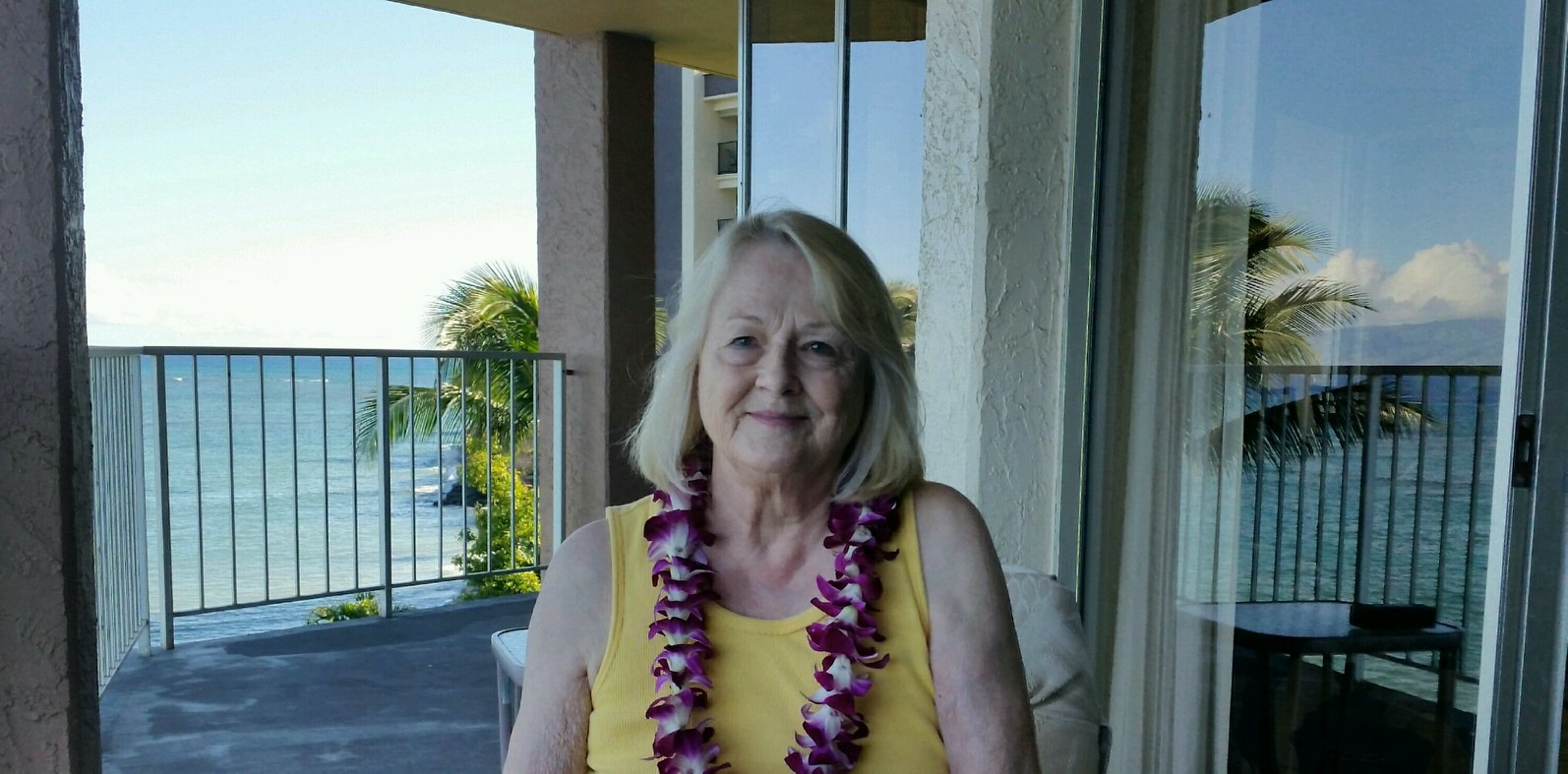 Miss Beth, thanks for posting a very good recipe. My 10 year old grandson is very, very, picky about what he eats, but this scarfed this one down. It was easy to make, and quick. I did substitue a no-fat half & half product for the heavy cream, and it worked beautifully for me. Thanks for posting this good recipe that I will be making again! :-)
In large pot bring salted water to boil.
In skillet melt butter over low heat.
Add onion and saute stirring frequently, about 3 minutes.
Add the ham and cream simmer stirring frequently for about 5 minutes.
Keep warm.
Add pasta and peas to the boiling water and cook until pasta is done.
Drain the pasta and peas.
Place in serving bowl and pour the ceam mixture over top and toss.
Sprinkle with parmesan.