This a GREAT mayo, it will keep 4 to 5 days in the refrigerator and can be doubled or tripled or cut in half.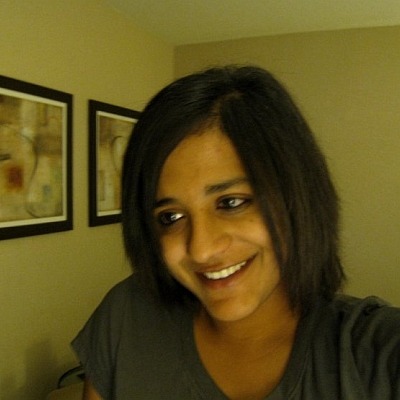 Top Review by Anu_N
Regular mayonnaise always makes me feel real queasy, so I decided to give this a shot. The only thing I changed was in using regular whole milk instead of soy milk, which I didn't have. After blending, it still seemed pretty liquidy, and I was rather worried, but I poured it into a jar and let it sit in the fridge. The next morning, the oil had settled in the bottom, and I had a nice, thick layer of creamy "mayo" on the top! It tastes great, a little more flavoured than plain mayo, and the lemon juice adds a nice tartness. I used this in cucumber sandwiches for lunch today, and it tasted great! Thanks Dancer! One question though: how long will it keep??
Put all the ingredients except the oil in a blender.
Blend on lowest speed.
Add the oil slowly until the mixture starts to thicken.
Continue blending until thickened and smooth.
Transfer to a jar and store in the refrigerator.