A cake mix makes this so simple. Serve with whipped cream or vanilla ice cream. If strawberries are not in season, you can use 2 16 oz. bags of frozen strawberries. I used a non-stick baking pan sprayed with Pam and it didn't stick. I think next time, I will add some raspberries and maybe some blueberries in with the strawberries.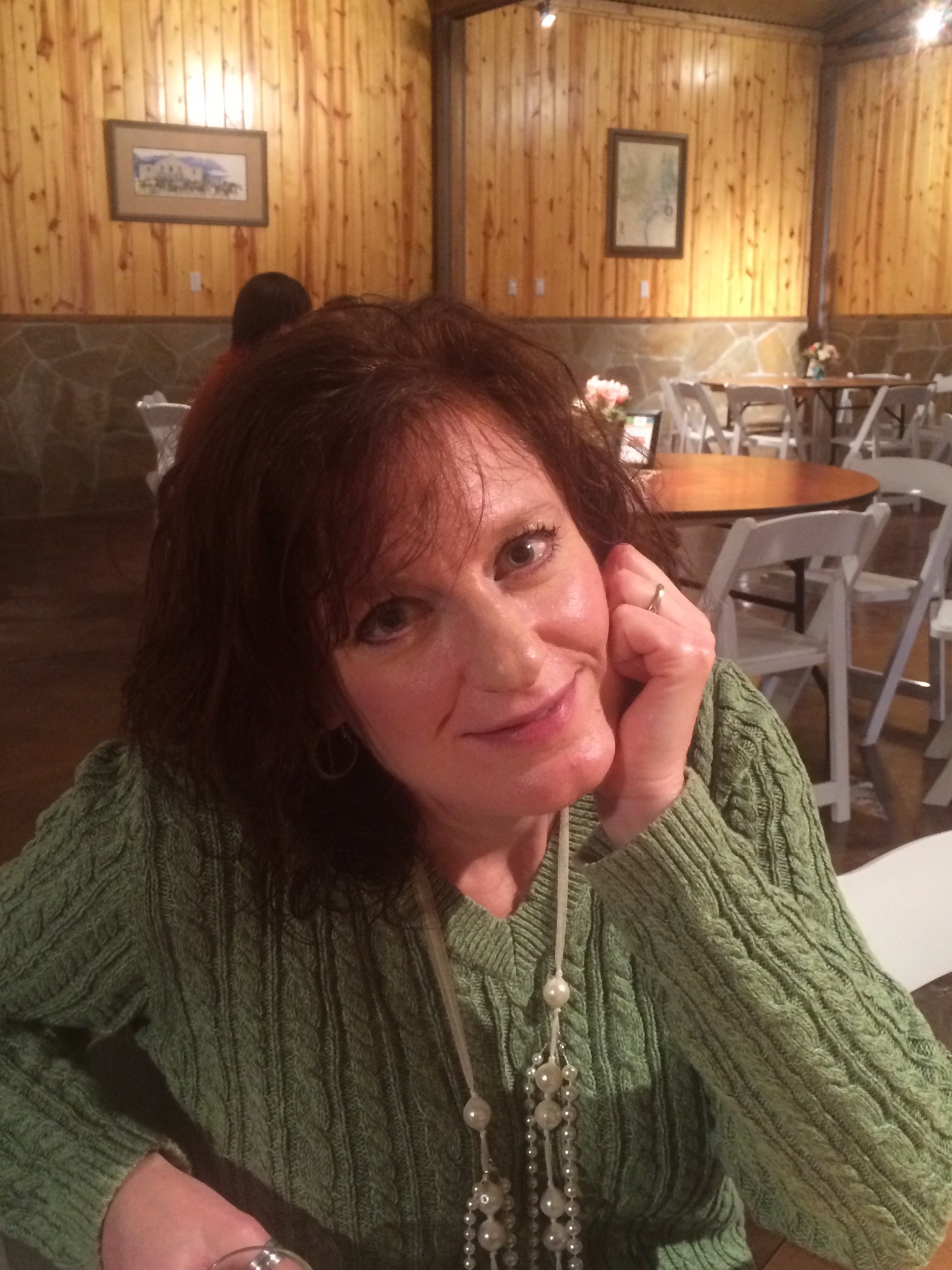 I will add more berries next time. Filling was pretty thin. Easy and tasty.
Preheat oven to 350 degrees.
Place strawberries in 9 X 13 baking pan.
Cover the strawberries with half of the dry cake mix.
Scatter half of the butter pieces over the dry mix.
Cover with the remaining dry cake mix.
Scatter the remaining butter pieces over the top.
Bake 60 minutes, until golden brown.