This is really easy and a good appetizer to serve at dinner parties or on a Holiday buffet.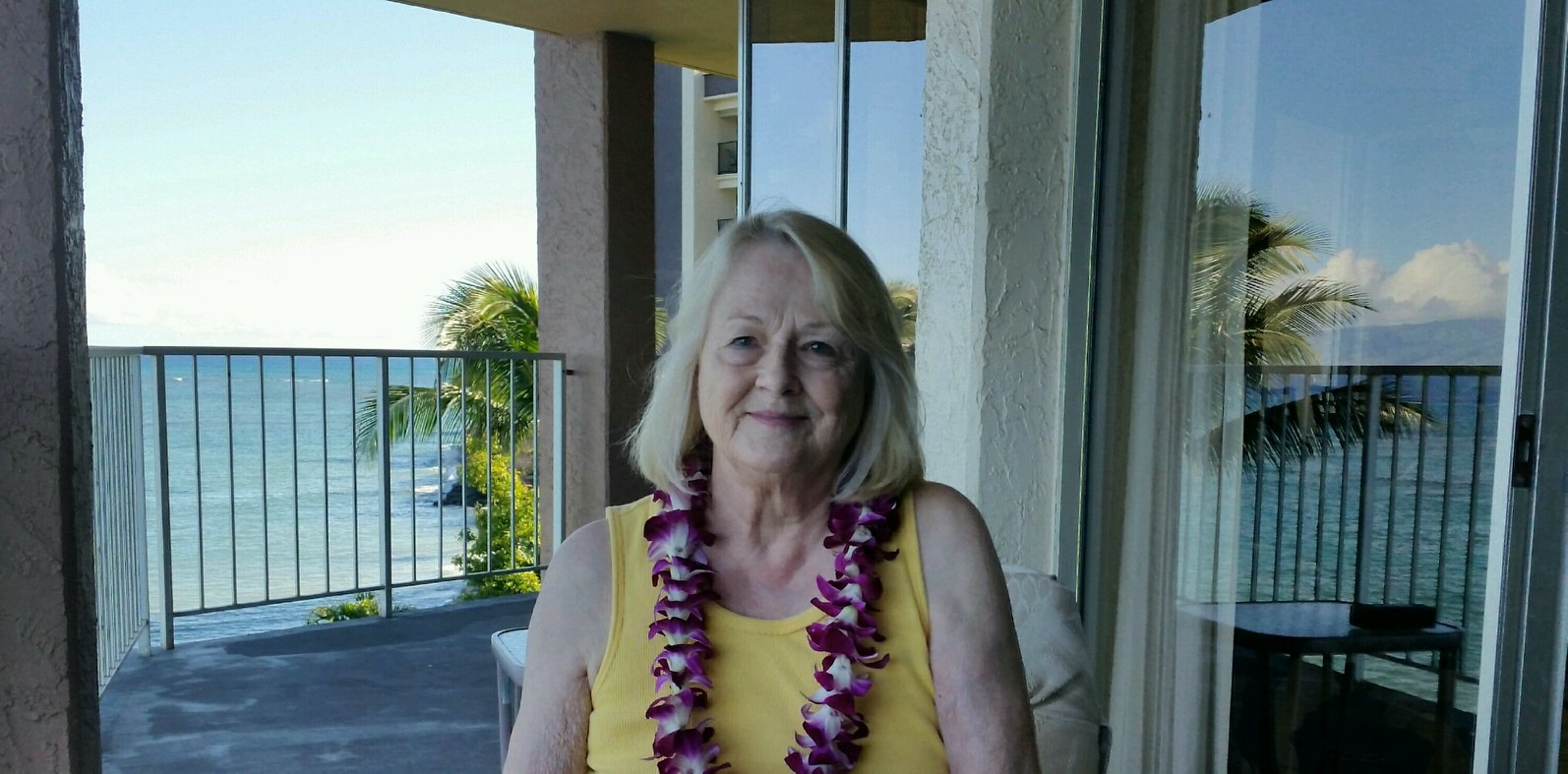 This is a recipe that is easy to prepare, and few ingredients, but brings a great fusion of flavors. Spicy, exotic, and smooth texture. I used Pear and Cardomom chutney. This is one of those recipes that you can change by changing the chutney. Buy a good, and trusted, brand of chutney. You won't be dissappointed. Thanks so much, Little Bee for posting this recipe that is worth keeping to make again and again.
Preheat oven to 325' Remove rind from top of cheese, cutting to within 1/2 inch of outside edges.
Spread chutney on top, sprinkle with bacon.
Bake at 325 degrees for 20 minutes.
Serve with crackers or on baguette slices.