Dutch Baby With Cranberry Orange Syrup
This recipe was found in the recent edition of USA Weekend, Dec 23-25, 2011, & we found it makes for a delicious breakfast! Actually it would be great anytime of the day! NOTE: the syrup takes less than 10 minutes to make, while each Dutch Baby takes about 22 minutes from start to finish. The preparation time is calculated for making the syrup plus 4 of the pancakes.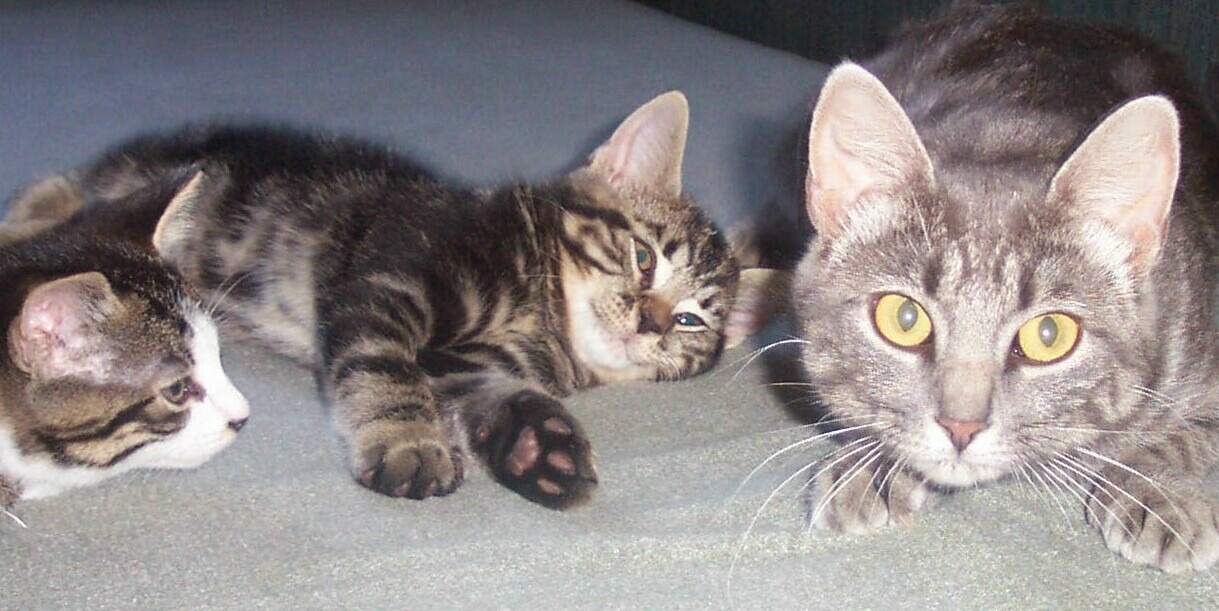 I love dutch babies Syd and this one is perfect. The baby rose and puffed beautifully. I downscaled the recipe made enough for one person, it was easy to do with great results. I cooked it for 20 minutes in my gas oven, didn't need to put it under the broiler. The syrup was great, I really enjoyed this semi sweet, tangy, tart topping. It was pretty and tasted delicious. Thanks for sharing a recipe that I will enjoy again.
Preheat oven to 425 degrees F & position a rack in the middle position.
Whisk milk, eggs, vanilla extract & salt in a medium bowl, the vigorously whisk in the flour until mostly smooth. Let stand a few minutes & whisk again until smooth.
In a small saucepan, bring marmalade, cranberries & 1/3 cup water to a simmer over medium heat, then continue to simmer 3 or 4 minutes or until the mixture has a light syrup consistency. Cover & letset.
Meanwhile, in a heavy-bottom 10-inch (preferably cast-iron) skillet, heat butter over medium heat until light golden brown, Then pour milk mixture into the skillet.
Put the skillet into the oven & bake 15 to 17 minutes, or until puffed & golden.
Without removing the Dutch Baby from the oven, sprinkle with the sugar & then turn the oven to broil, & broil several minutes more or until very puffy & golden brown.
Serve immediately from the skillet & drizzle with the syrup.