This recipe has been passed among my family members for so long that I cannot recall who first introducted it to us. It's one of the dessert cakes that I like to take to potluck gatherings and to school events because it's quick to prepare and travels well in a 9x13 baking pan. You can also make it in a bundt pan. And it make's a great Valentine's Day dessert, too.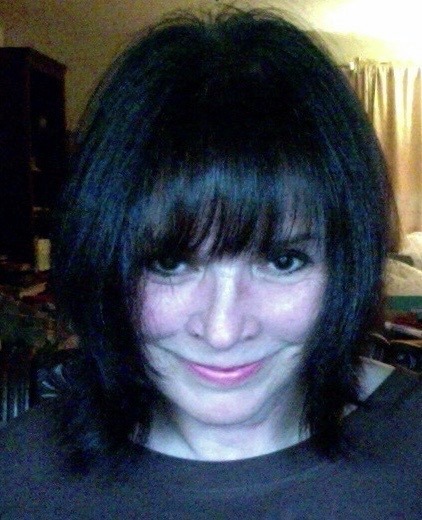 Unfortunately, I was not so lucky in finding the cherry chip cake mix, after seemingly scouring the ends of the earth for it. I decided to use a strawberry cake mix instead, and I'm not sure if that was the best choice. However, the cake was really tasty (and pink). I did add the chocolate chips, because I love the combination of cherries and chocolate. I don't know how this cake would be with the proper cake mix, but this combination was very sweet. In order to get the icing to a drizzling consistency, I did have to add more water. This made a great Valentines/Washington's Birthday holiday treat! Thanks for sharing.
PREP WORK - Preheat oven to 350º. Spray the bottom and sides of a 9x13-inch baking pan or a bundt pan.
In a medium size bowl, beat the cake mix, eggs, and butter until smooth. If using, add the chocolate chips and mix just until the chips are well incorporated throughout the batter. Pour the batter into prepared baking pan. Spread the pie filling on top of the cake batter (do not stir or attempt to mix together the cake batter and pie filling; they will blend naturally during the baking process). Sprinkle the top with the chopped nuts.
Bake for 50 to 60 minutes or until a toothpick inserted in center of cake comes out clean. Cool for 15 minutes.
In a small bowl, mix the sugar and water until well blended. With a spoon, drizzle the sugar mixture over the cooled cake.