FolkDiva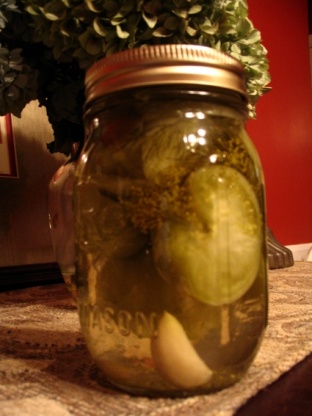 I got this recipe from the Ball Blue Book.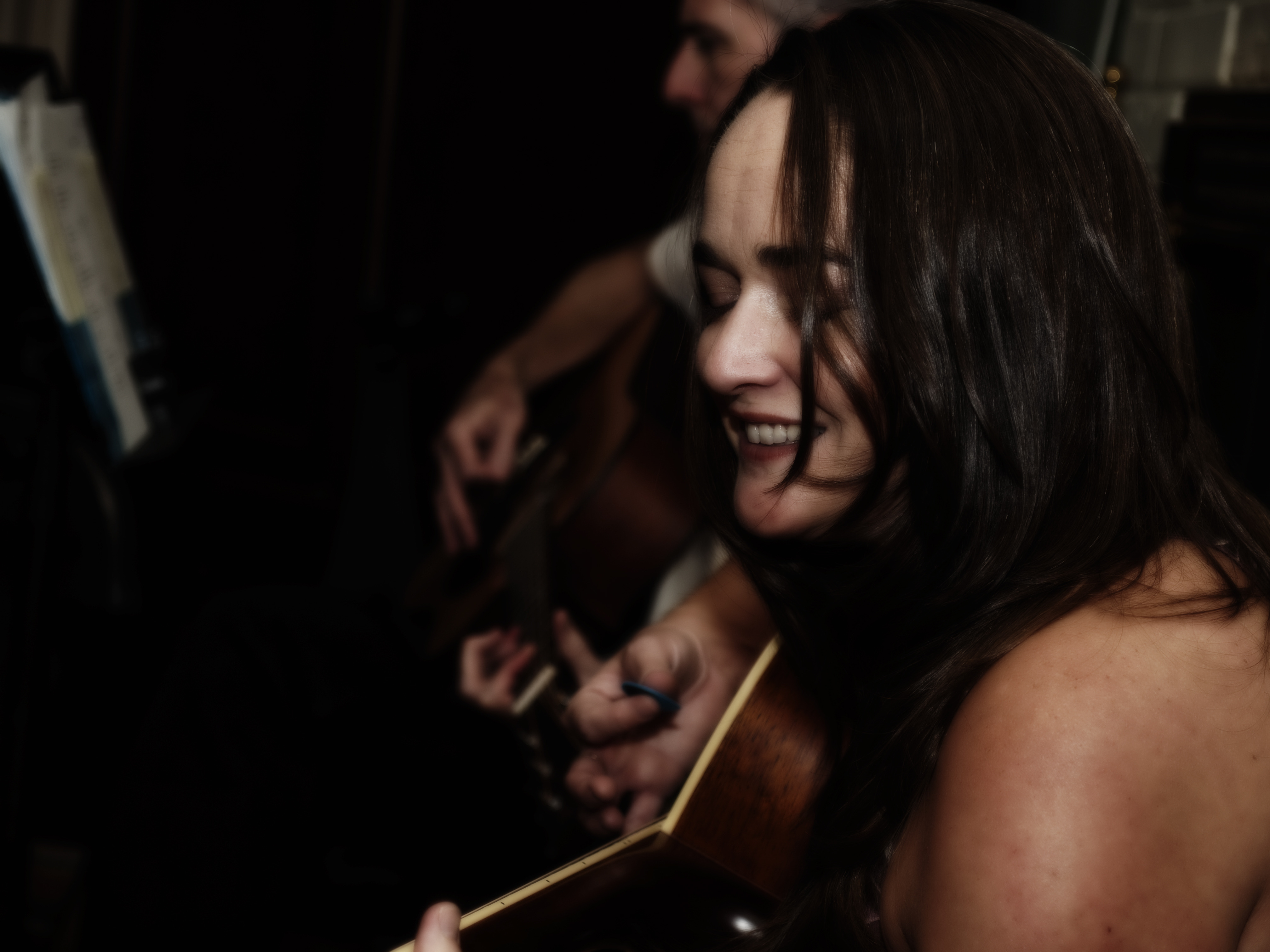 I made these for the first time this year. Honestly, I'm not a fan, but my friends who are just love 'em. I'll make another batch in the next month or so with the last of my green tomatoes. They look so good in their jars. I plan to give them away during the holidays. From what I understand it is best to let them 'sit up' for a while (a month or more) before eating.
Wash and core tomatoes; cut into halves or quarters.
Combine salt, vinegar and water in a large saucepopt.
Bring to a boil.
Pack tomatoes into hot jars, leaving 1/4-inch headspace.
Add 1 garlic clove, 1 head of dill (or 2 tsp. dill seeds) and 1 bay leaf to each jar.
Ladle hot liquid over tomatoes, leaving 1/4-inch headspace.
Remove air bubbles.
Adjust two-piece caps.
Process 15 minutes in a boiling-water canner.
Yield: about 6 pints.