Curried Seafood and Vegetables over Rice
Just got this in an email from Prevention.com and I don't want to lose it! Will update as soon as I make it...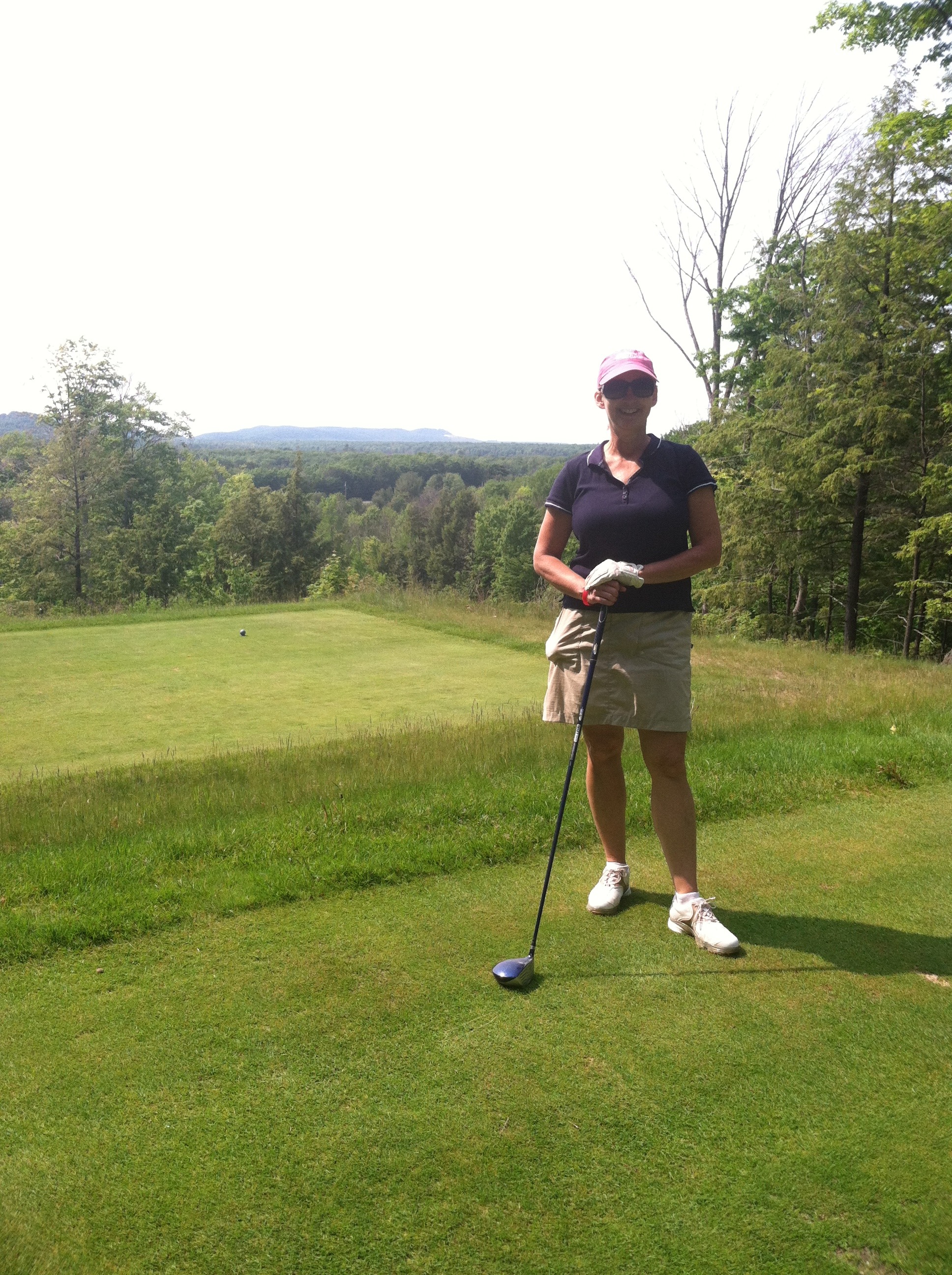 This is a very nice one-dish recipe. I love the veggies incorporated here. Shrimp, fish, rice and veggies all done in one pan! The only thing I will change next time is to omit the curry (even though it's part of the title of this recipe!) because my family wasn't crazy about that flavor combined in this recipe. Thanks for posting this healthy, easy one-dish meal!
Cook the rice according to the package directions.
Coat a 10" no-stick skillet with no-stick spray and place over medium-high heat until hot. Add the onions, peppers, carrots, celery, and scallions. Cook, stirring, for 2 minutes, or until the vegetables are bright in color. Transfer to a medium bowl.
To the skillet, add the cod, shrimp, wine or apple juice, soy sauce, garlic, curry powder, and salt. Cover and cook, stirring frequently, for 4 to 6 minutes, or until the fish and shrimp are opaque in the center. Check by inserting the tip of a sharp knife into the center of 1 cube and 1 shrimp.
Add the vegetables to the skillet. Toss to combine. Heat through. Serve over the rice.