From a King's Studios cooking class a couple of years ago. It was very good and I saved the recipe in my box all this time. You may toast the spices and nuts if you like for more flavor. Serve with tomatoes. When soaking dried fruits, soak about 5 minutes in water or cider to plump.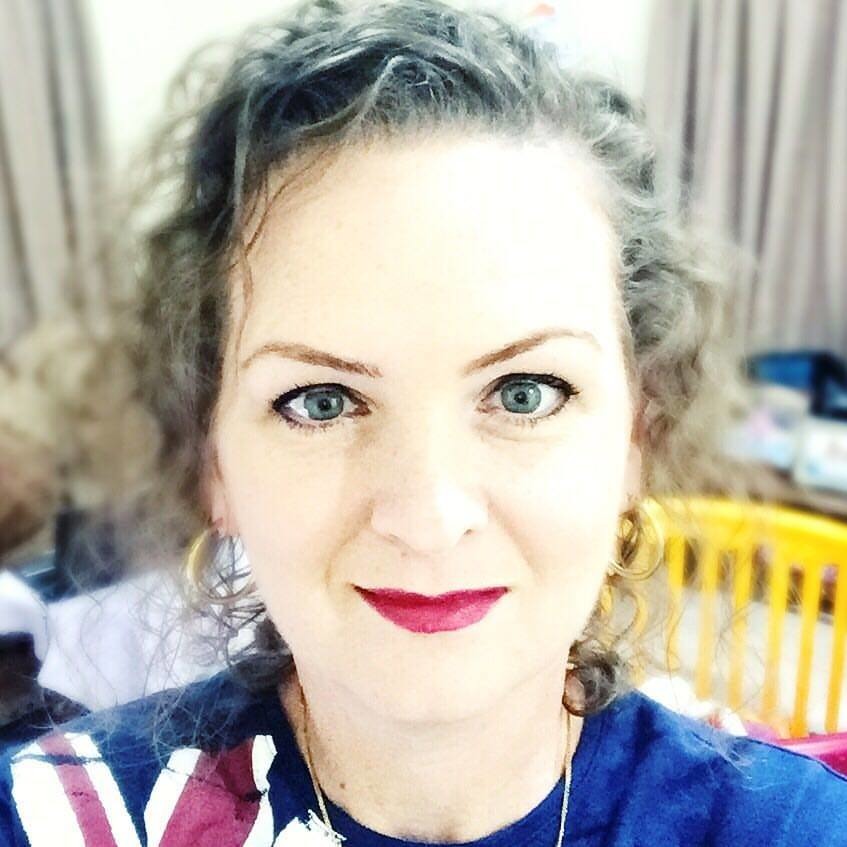 I make this at least once a month, sometimes more frequently, as my husband asks for it all the time. I made it as written the first time, but now I usually subsitute low-fat strained greek yoghurt (called labneh here in the Middle East) for all the sour cream and mayonnaise, to reduce the calorie count, and end up adding in a a couple of chopped red and yellow capsicum/peppers for extra vegetables. This is fantastic eaten with a spoon directly from the bowl, or spooned into whole-wheat pitas with some lettuce, rocket leaves/arugula or baby spinach for lunch. Thanks for posting! Updated to add - I also sometimes throw in a tin (drained) of chickpeas/garbanzo beans for extra bulk, protein and fibre.
Combine all ingredients in a bowl, except for the chicken, and mix well.
Add chicken and toss to coat.
Refrigerate until ready to serve.