Cuban Chicken With Black Beans
Easy and Great Tasting Chicken Dish! Serve with rice and add a salad and bread, and you are done! Add an extra breast and thigh for extra chicken. Can be made with boneless chicken breasts as well. If you like things a little more spicy, add some more cumin and cayenne to your black beans!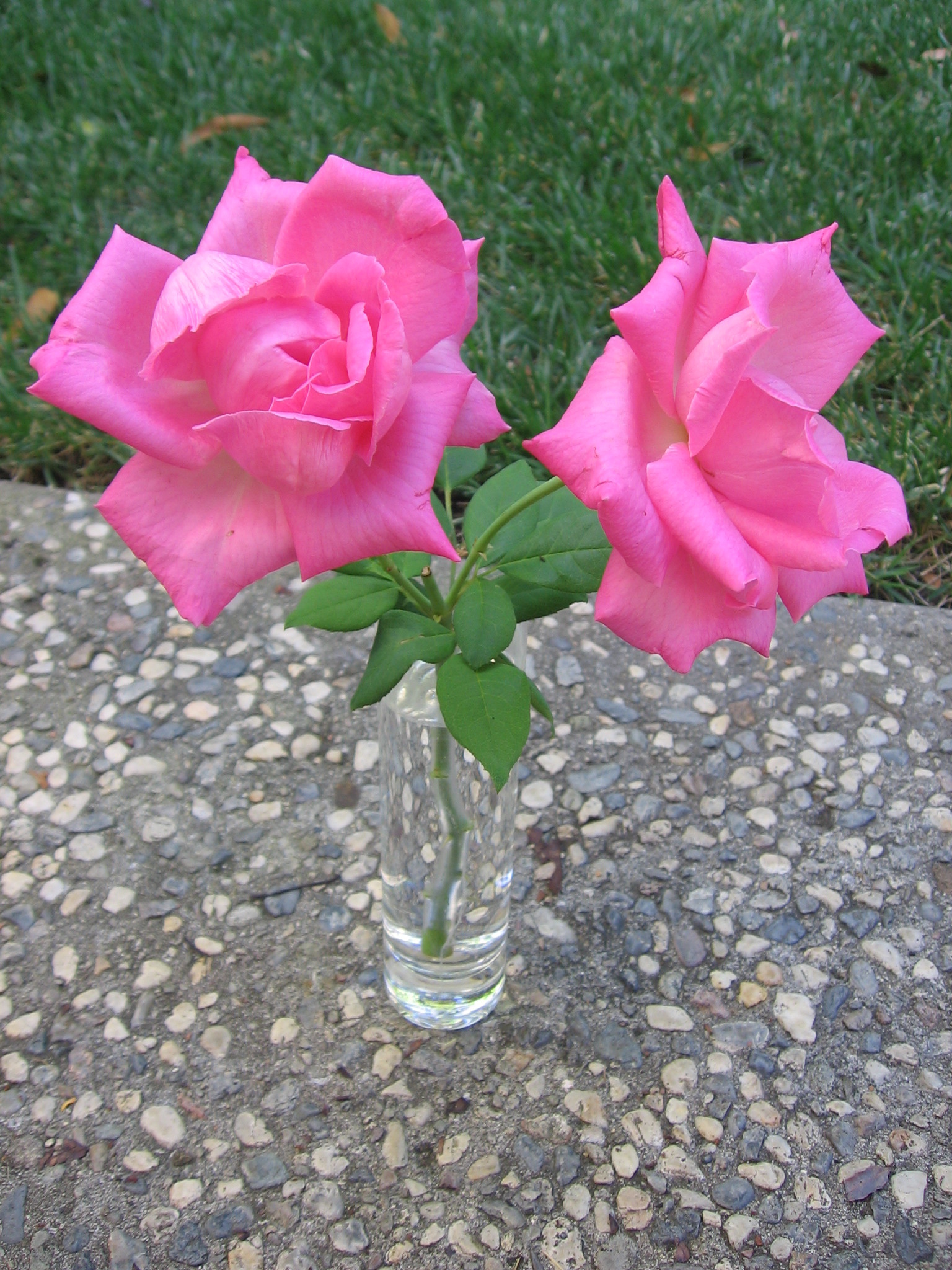 Top Review by Maito
The garnishes are really what make this 5 star. They all meld so well together with the meat and vegetables. I baked this at 375 for 50 minutes so I didn't have to worry about it sticking. It gave the red pepper a nice roasted flavor. I scaled this down for 2 people, but still used the whole pepper and whole can of beans. I did not add any water to the baking dish, used 2 garlic cloves and doubled the cumin.
Pour 1 tbsp olive oil in a skillet. Heat the skillet over medium-high heat. Starting skin side down, brown chicken about 10 minutes, turning once. Remove chicken from skillet.
Add pepper, onion, and garlic; cook, stirring, 3 minutes. Stir in beans, water, oregano, cumin, cayenne pepper, and salt. Heat to boiling, stirring.
Return chicken to skillet, cover and simmer 20 minutes, or until chicken is tender, turning pieces occasionally. Stir in lime juice.
Serve with hot cooked rice.
Garnish with tomatoes, avocados, green onions, and sour cream.