Crunchy Cabbage Salad With Cashews
The combination of ramen noodles and cabbage make this salad a successful and "crunchy" combination!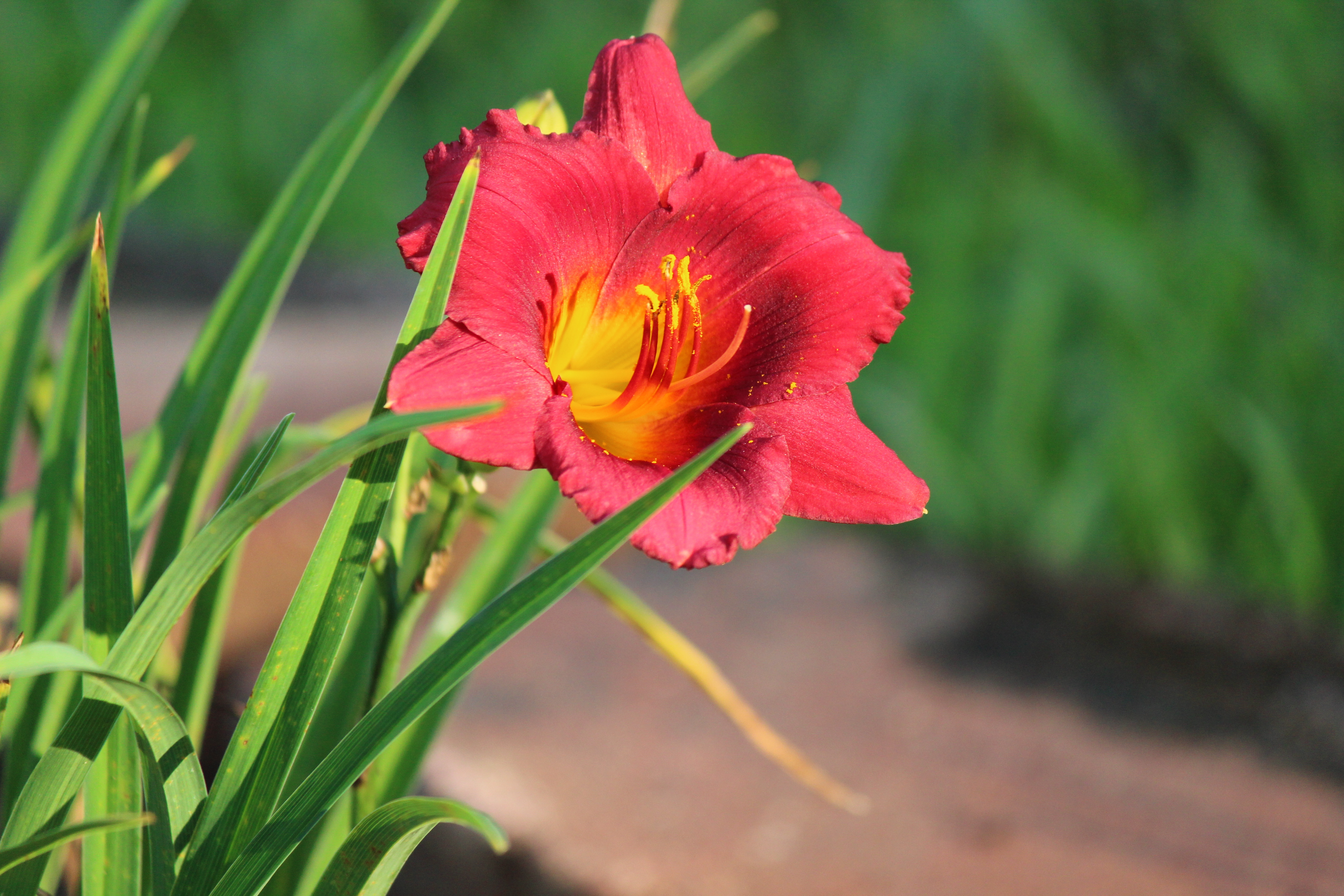 Very good salad. I'm not a big fan of mandarin oranges, but I thought I would give this a whirl. I was very pleased! I did reduce my canola oil to 1/4 cup the second time I made it. Thanks Tish!!
In a large serving bowl, combine the cabbage, carrots, green onions, and orange segments.
Refrigerate until ready to toss salad Crush the ramen noodles into 1/2-inch pieces.
Empty the ramen flavor packet into a small mixing bowl.
Whisk in the canola oil, vinegar, sesame oil, and sugar, stirring until the dressing is well blended.
Refrigerate until ready to serve When you are ready to serve the salad, pour the dressing over the salad and toss to coat everything evenly.
Add the cashews or peanuts and noodles, tossing again.
Serve immediately.