Crockpot Black Bean Tortilla Soup
Parsley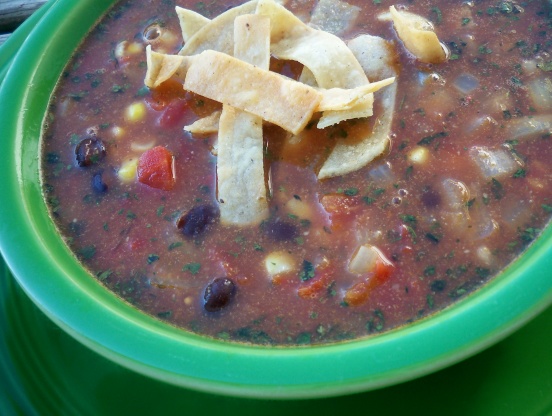 An easy vegetarian version of tortilla soup. I'm writing it here in its basic, mild form, but you can turn up the heat by adding tabasco, using a hot enchilada sauce, or throwing in some diced jalapeno or chipotle.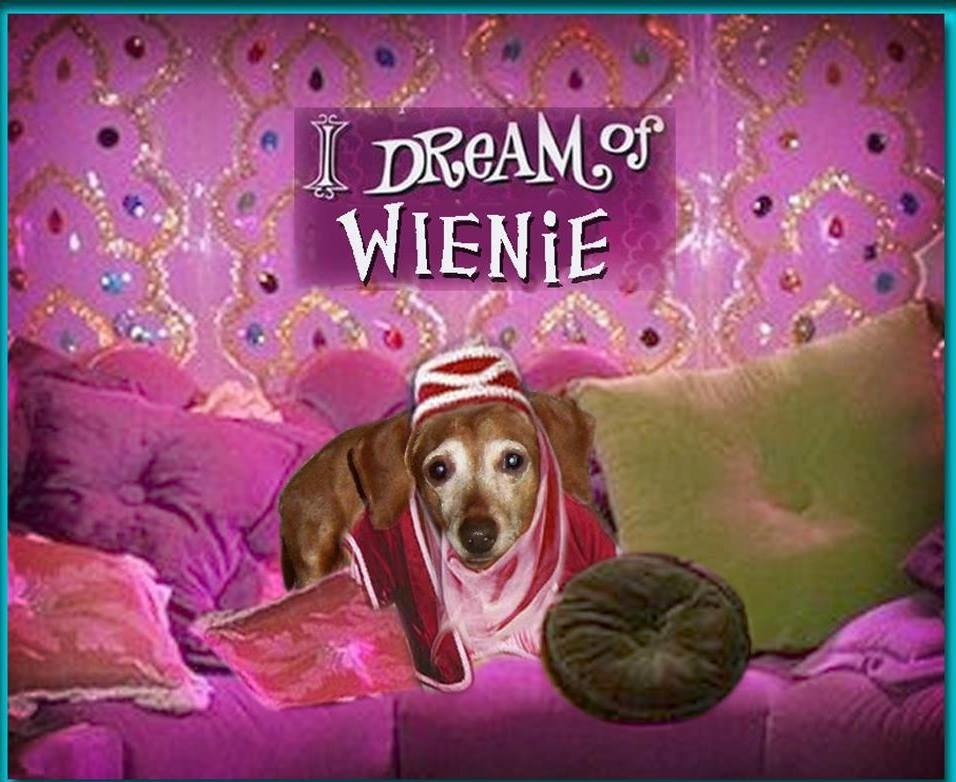 I LOVED this soup! Although I made it on the stovetop and not the crockpot, it was still just as easy to make. I just simmered it for about 45 minutes. It was very tasty, filling and pretty healthy as well. Loved the crispy baked (not fried) tortilla strip garnish. Thanx for this recipe!
Combine all ingredients except tortillas in crockpot, cook on low 8 hours.
Preheat oven to 400°F Lightly spray both sides of tortillas with nonstick cooking spray. Cut into thin strips (about 2.5" x 0.5") and spread onto baking sheet. Bake, turning occasionally until crisp, 5-10 minutes.
Sprinkle tortilla strips over hot soup and serve immediately.