Creamy Poblano Pork Chops
Lean pork chops cooked in a spicy cream sauce.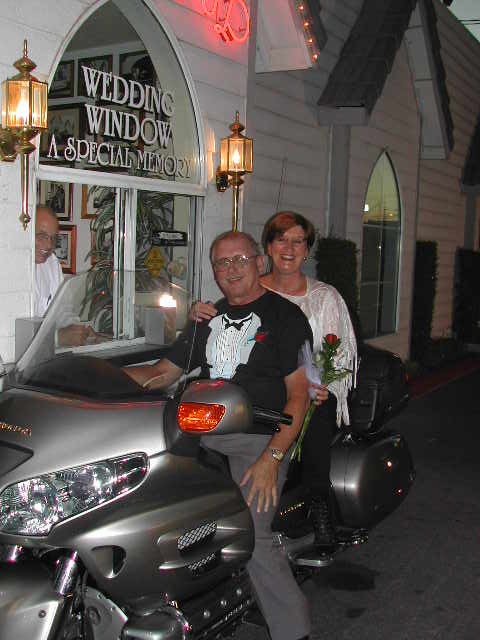 Susie: SOOOOO flavorful! I was unable to find canned poblano soup (in Arizona . . . go figure), so used Campbell's new Southwester Corn Chowder and it was spectacular. I had thick cut pork chops . . however next time I think I'll use thinner chops. VERY GOOD! Thanks for sharing
4

pork chops, bone- in, 1/2 thick

29.58

ml olive oil

9.85

ml southwest Emeril's Original Essence

1

medium onion, sliced

29.58

ml poblano peppers, minced

1

garlic clove, minced

29.58

ml white wine or 29.58 ml vermouth

14.79

ml cilantro, chopped

297.66

g cancream poblano soup, campbell's
Preheat oven to 350.
Remove visible fat from chops & sprinkle with Emeril's seasoning.
Heat olive oil in frying pan & quickly brown the chops on both sides.
Remove meat to a baking dish & add onion & poblano to oil. Cook & stir till both soften, 3-4 minutes.
Add minced garlic & cook for another 2 minutes.
Pour in wine to deglaze the pan.
Stir in soup & cilantro. Heat through.
Pour sauce mixture over pork chops, cover tightly with foil & bake for 45 minutes.
Before serving, garnish with additional cilantro sprigs, if desired.