Creamy Hungarian Bean Soup
Another one for my growing poverty foods cookbook - who says frugal can't taste fantastic? Thanks AJ from gourmet-recipes-from-around-the-world. Soak the beans overnight (longer but uses no energy) or do the rapid soak - cover with water& bring to a boil, simmer 20 minutes, turn off heat, cover & let sit for an hour.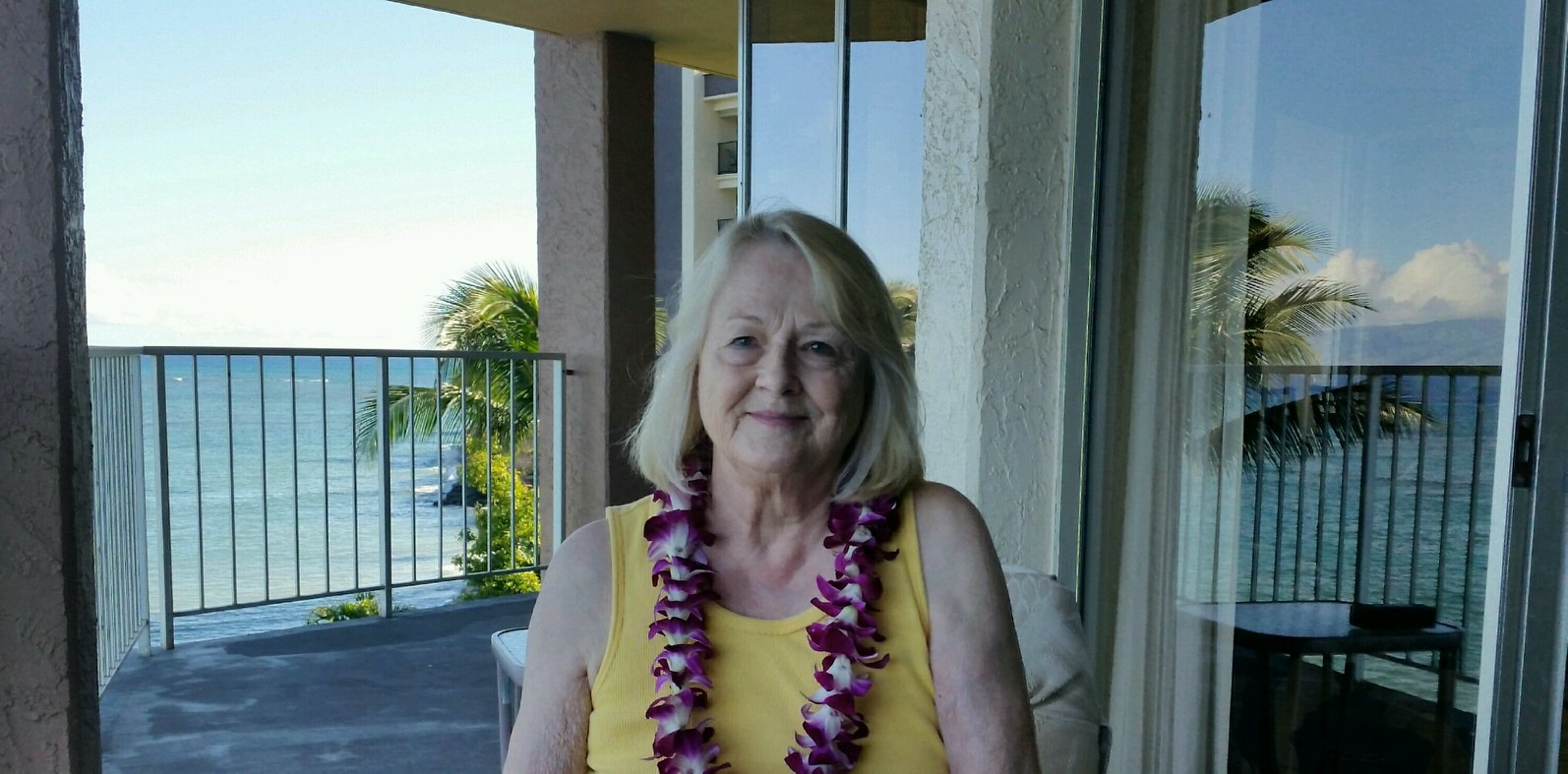 This is a wonderful soup. Definately a keeper! I have 4 different kinds of paprika that a friend brought me from Hungary, and I chose to use the smoked paprika. It added a deep, rich flavor and went well with all of the ingredients. I will experiment with some hot paprika next time. Thank you so much for sharing this wonderful recipe!!
Soak navy beans overnight.
Drain them and place in large soup pot with onions, leek, carrots, and garlic.
Add water to an inch above the level of the beans. Bring them to a boil and then simmer, covered, until tender, about 1 1/2 hours.
Make a light taupe-colored roux from the flour & butter in a small saucepan.
Mix in the salt, pepper, and paprika. Ladle out 2 cups of the hot bean water and slowly stir it into the flour until smooth. Add the flour mixture to the beans, stirring constantly. Remove the soup from the heat and whisk in the sour cream and then the vinegar.
Gently reheat the soup for about 10 minutes.