gailanng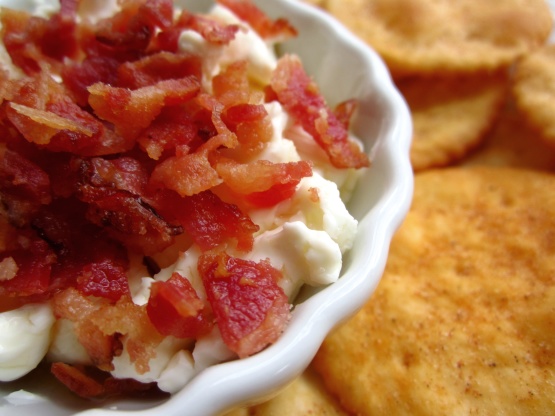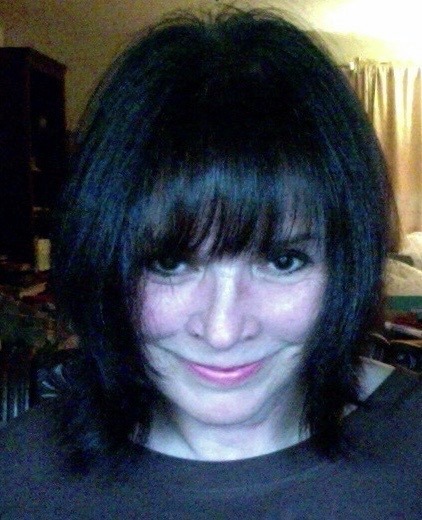 I really don't know quite what to expect from this recipe, but I was intrigued by the sound of it, and had to try it. I baked some bacon in the oven and then crumbled it for bacon bits. I generously drizzled honey of the cream cheese before sprinkling the bacon and served this to my guests. Everyone loved it! And when I finally tasted it, I loved it too! What a great idea, and I'm so glad I tried it. Thanks for sharing.
Drizzle honey over the top of the cream cheese block.
Sprinkle bacon bits over the top.
Serve with wheat thins.