This meatloaf recipe has been in my 3-ring binder of recipes clipped and pasted from magazines for a long time. I think it may originally have been from Good Housekeeping magazine. Anyway, it's one of the best meatloafs I've ever had and I'm posting it on Zaar for safekeeping!Leftovers make GREAT meatloaf sandwiches!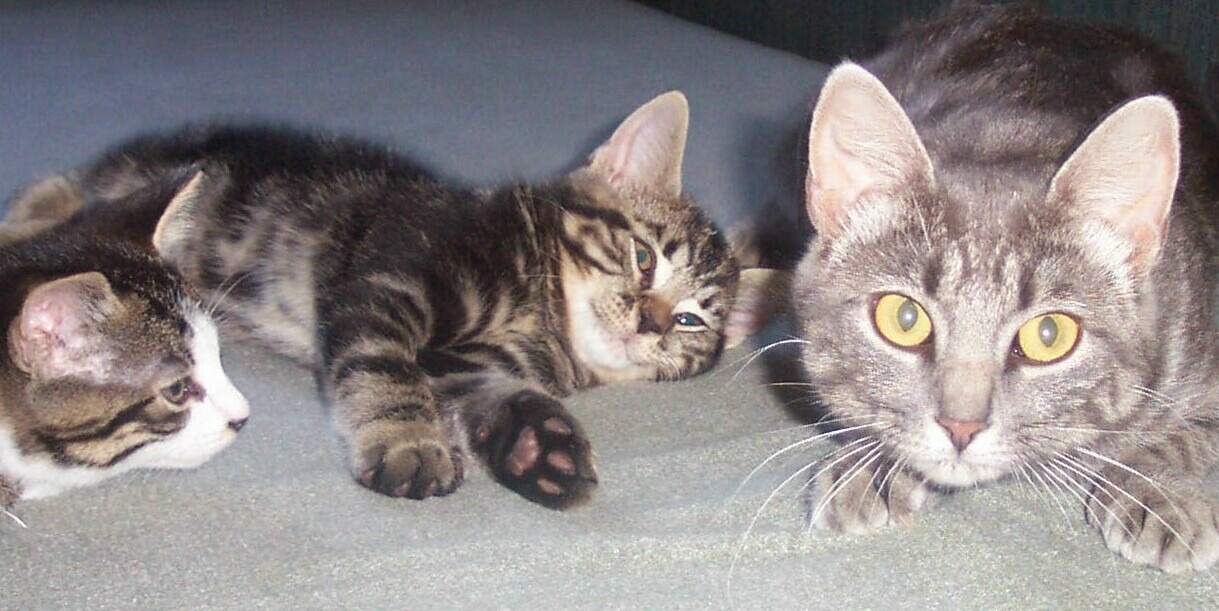 Leslie what a wonderful meal we had. Kudos for sharing this recipe, for the moistest meatloaf I have ever eaten. Tasty, tasty tasty. Moist tender and extremely favorful. It held together beautifully considering how tender it was. I didn't have any tomato sauce so I used spagetti sauce instead. It worked beautifully with your recipe. Thank you so much for sharing this tasty dish. Made for Andi's Country Cooking - May :)
In medium frying pan over medium heat, saute onion and celery until tender, about 10 minutes, stirring occasionally.
Into large bowl, tear bread into small pieces.
Add onion mixture, ground beef, carrot,salt,pepper,egg, and 1/2 of tomato sauce and mix well with a spoon.
Turn mixture into a meatloaf pan( I use one with an insert that lets any grease drip to the bottom of the pan) and shape into a loaf.
If not using a meatloaf pan, in a 12" by 8" baking dish, shape mixture into a 8" by 4" loaf.
In a small bowl, mix the brown sugar, vinegar, mustard, and remaining tomato sauce.
Spoon mixture evenly over meatloaf in pan.
Bake at 350 degrees for 1 1/2 hours.
Serve meatloaf warm or cover and refrigerate to serve cold later.