kbnky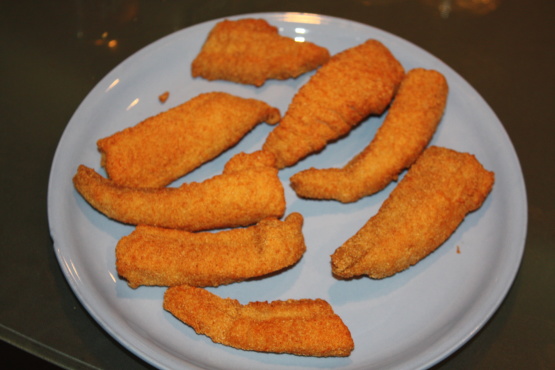 From Southern Living Magazine, 1982. Excellent!
This is a great recipe. This one is a keeper. It was absolutly delicious. I added the salt to taste to the coating. We will be making this one for good. Thank you for posting it.
COMBINE first 5 ingredients in a large shallow dish.
Sprinkle fish with 1/4 teaspoon salt; dredge in cornmeal mixture, coating evenly.
POUR oil to a depth of 1 1/2 inches into a deep cast-iron skillet; heat to 350 degrees;.
Fry fish, in batches, 5 to 6 minutes or until golden; drain on paper towels.