Chocolate-Cherry Bread Pudding
This recipe is from Southern Living's ultimate chocolate recipe booklet. Every now and then, when I'm in the middle of a choc-o-tack, I make something out of this book. Once, I made this bread pudding (more of a bread)and it was sooo good but alas, gone so quickly. It's very moist and I like it with a little whipped cream and a maraschino cherry on top! The Southern Living booklet said that this dessert got their highest rating due to the juicy cherries and triple chocolate flavor. MmmMMMMMmmmm.......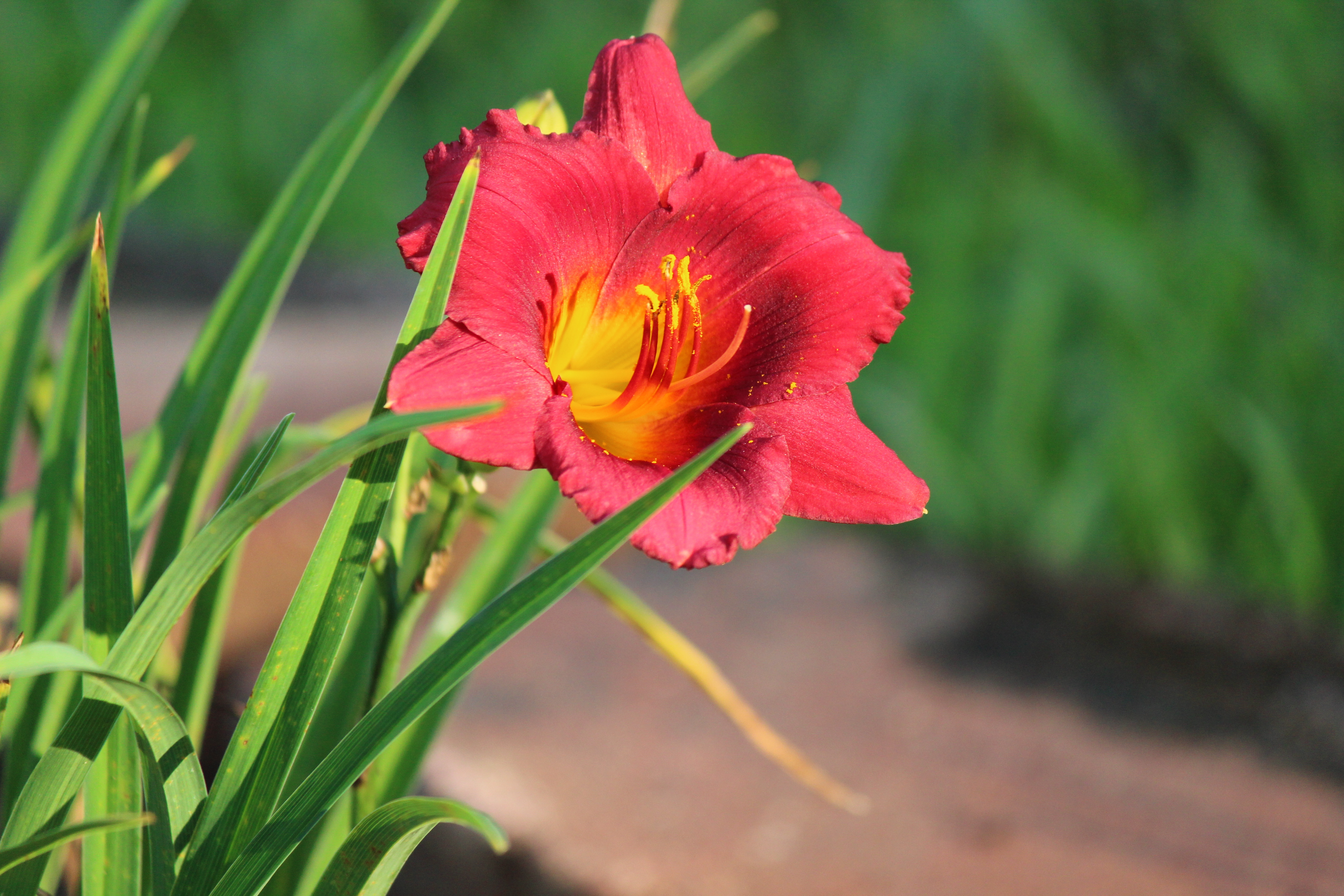 FALL PAC 2007 Made this after church yesterday because I was having a chocolate attack. Because I like cherries, I added a few more than the recipe called for. I also used milk chocolate chips instead of semisweet. This turned out better than I thought it was going to. When I first looked at it after following the directions, I thought that it wasn't going to set up, but it did. I served it at room temp, but I think I would have liked it more had it been a little warm.
1

(6 ounce) jar maraschino cherries

3

large eggs, lightly beaten

3

cups chocolate milk (can make your own with preferred amount of chocolate)
3⁄4 cup sugar

1

tablespoon cocoa powder

6

cups cubed French bread (the size of dice)

1

cup semisweet chocolate morsel (6 oz)

Garnish

sweetened whipped cream

Garnish
Drain the jar of cherries but reserve 1 TB of the cherry juice. Chop the cherries coarsely. The first time I made this I used a food processor and got them too fine. More chunky is definately better.
In a large bowl, combine 1 TB of cherry juice, eggs and next 4 ingredients and stir will.
Preheat oven to 350 degrees.
Add the bread cubes and let stand for 15 minutes on the counter, stirring occasionally. After 15 minutes, stir in the chocolate chips and cherries.
Spoon this mixture into a greased 9 inch square pan (I used a bread pan with good results) and bake, uncovered for 50-60 minutes or until set.
Garnish, if you want to, with whipped cream and maraschino cherries.
Cook time includes 15 minutes soaking time for french bread cubes.