Cool, refreshing, easy! I use non-fat yogurt and low-fat cottage cheese, but any will do.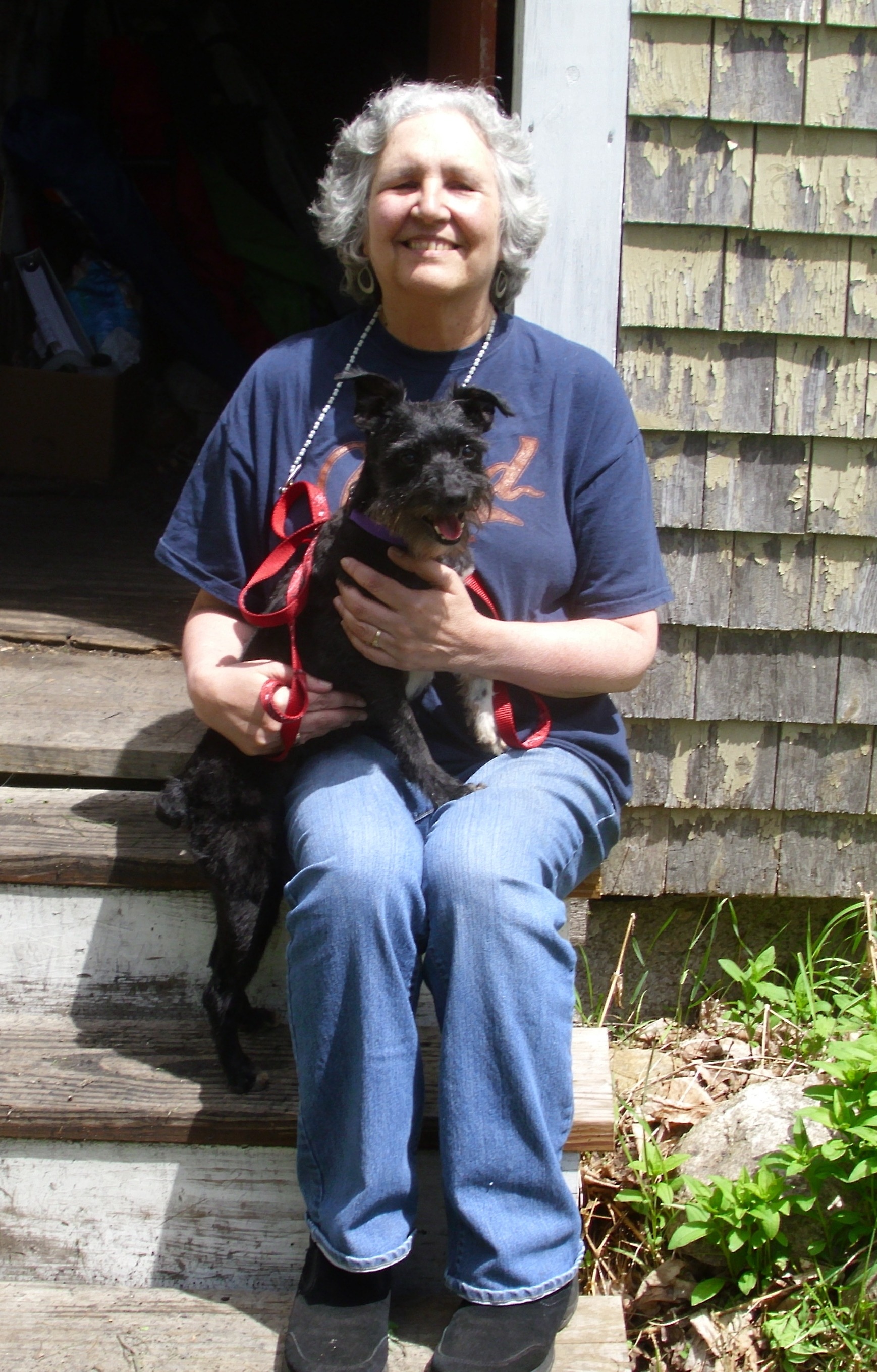 Not the usual (buttermilk) take on cuke soup, what with the cottage cheese, lemon juice/zest, chicken broth, and spring onions. Really tasty, and with a different consistency (more mouth feel?) as well. DH liked it too, and we served it with a salad of baby bok choy, beans from our garden, mushrooms, prosciutto, and provolone, dressed with oil, wine vinegar and a dollop of parmesan. Part of my continuing effort to keep from turning the stove/oven on in this unusually hot weather.
Put everything except the red pepper dice into a blender container and puree until smooth.
Chill at least one hour.
Serve topped with red pepper dice.
Variation: Use about 1/4 cup packed fresh cilantro leaves instead of the green onion.
Makes 2 generous or 4 small servings.