Chicken Corn Chowder With Green Chilis and Bacon
This is a perfect late summer dish when corn is the best and its cool enough to roast a chicken, and use the leftovers in soup ; ) I used a home made broth, made from: 5 corn cobs, 1 chicken carcass, 3 small leeks, 4 carrots, 4 celery stalks, one onion, one head of garlic, fresh herbs and spices. Just a little salt. Its a very corn flavored broth perfect for this base. This recipe was inspired by The Pioneer Woman's "Corn Chowder with Chilies" http://thepioneerwoman.com/cooking/2010/10/corn-chowder-with-chilies/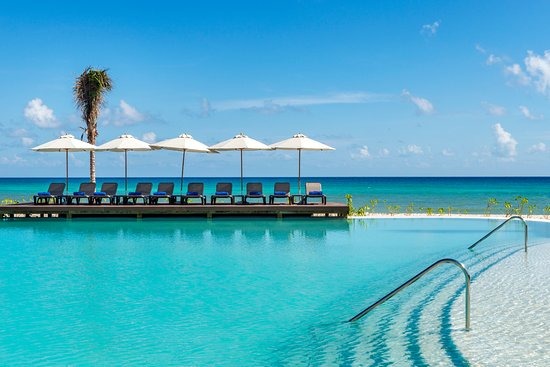 This was very tasty! I used 1 1/2 cups of frozen corn, 2 medium russet potatoes, vegetable broth, FF half-and-half, and only 1 can of chiles because that was what was on hand. I didn't really understand what was meant by step 4, so I sprinkled 1 tbsp of flour and stirred and then added most of the 2nd tbsp of flour and stirred. I used corn meal in the amount of 1/4 cup as indicated in the written directions. I added about 1 1/4 cups milk. I did have a problem with the cornmeal sinking and sticking to the bottom of the pan, but this have been due to the fact that I was not watching it very carefully. The only other suggestion I would make is that it seems like the ingredient list could be better organized. Nevertheless, this was greatly enjoyed! Thanks for sharing.
5

ears corn, cut off the cob (mine were grilled in husk)
1 1⁄2 cups roasted chicken meat, shredded (or whatever you have for left overs)

1

yellow onion, chopped

6

small red potatoes, cubed

3

large celery ribs, chopped

4 -5

garlic cloves, of minced, to taste

2

(4 ounce) cans green chilies

6

slices low-sodium bacon, chopped

2

cups 1% low-fat milk
1⁄2 cup light cream

1

cup water

3

cups low sodium chicken broth, or regular chicken broth
1⁄2 cup cornmeal, finely ground or masa harina flour

1 -2

tablespoon white flour

1

teaspoon kosher salt
1⁄4 teaspoon pepper, you like (I used cayenne, coarse black and white)
1⁄8 teaspoon dried thyme
Prep garlic, onion, potatoes, celery together onto a large plate and put aside.
Chop up bacon and cook in a large skillet over medium low heat until well done. Bacon will soften during soup cooking.
Without draining drippings, add your chopped vegetables and cook until onions begin to soften.
Over your pan, sift white flour beginning with 1 tbs until all the renderings are absorbed and a light coating on flour has appeared.
Add stock.
Bring to a low simmer and add your spices. Simmer uncovered for about 15 minutes. During this time add your chicken and corn.
At this time you might have to transfer to a stock pot. Add 1/2 cup light cream and start with one cup of milk. Return to a simmer.
Separately, mix 1/4 cup corn meal and 1/2 cup of water. This is to be added to your chowder next for flavor and thickening.
Depending on the consistency you like, add the rest of your milk and corn meal mixture. Add milk to make it thinner, and corn meal mix to make it thicker. Or both. The cornmeal will be visible in the soup, but if you have "fine" corn meal, you will not feel it.
Simmer for 20 minutes until potatoes are soft. Serve.