To get the best flavor from this salad, you should chill it for 8 hours before serving to give the flavors more time to blend. From the Hilton Head Hospital's cookbook, Hilton Head, SC. Prep and cook time does not include the chill time.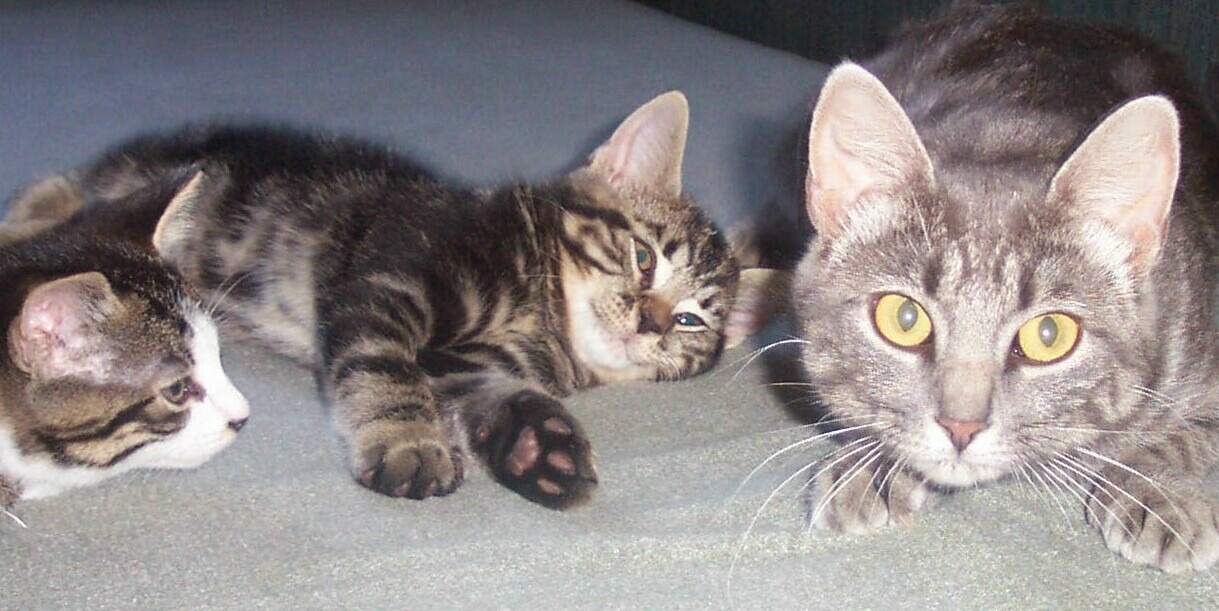 I made half the recipe and wish that I had made it all. This was so good. I used orange and yellow sweet peppers and green olives (what I had on hand). This salad was quick and easy to make with excellent flavors and great textures. Thank you Breezer for sharing a recipe that I will make again. Made FYC tag game.
Combine the chick-peas, tomatoes, green bell pepper, red bell pepper, kalamata olives, parsley, green onions, and oregano in a bowl; toss. Set aside.
Combine the oil and the remaining ingredients in a jar. Cover tightly and shake vigorously. Pour the dressing over the chick-pea mixtre. Toss. Refrigerate for 8 hours. Serve at room temperature.