Caribbean Chicken Quesadillas
I found this recipe online and altered it slightly. I came across this while searching for Caribbean recipes for ZWT5. Edited to add: I made this a few days ago and found the mixture needed a little sweetness so I added a bit of honey. I think this may have been because my fruit was a little tart due to not being ripe enough. Just wanted to mention so that you can taste your mixture ahead of time and decide if you want a touch of sweet added before assembling.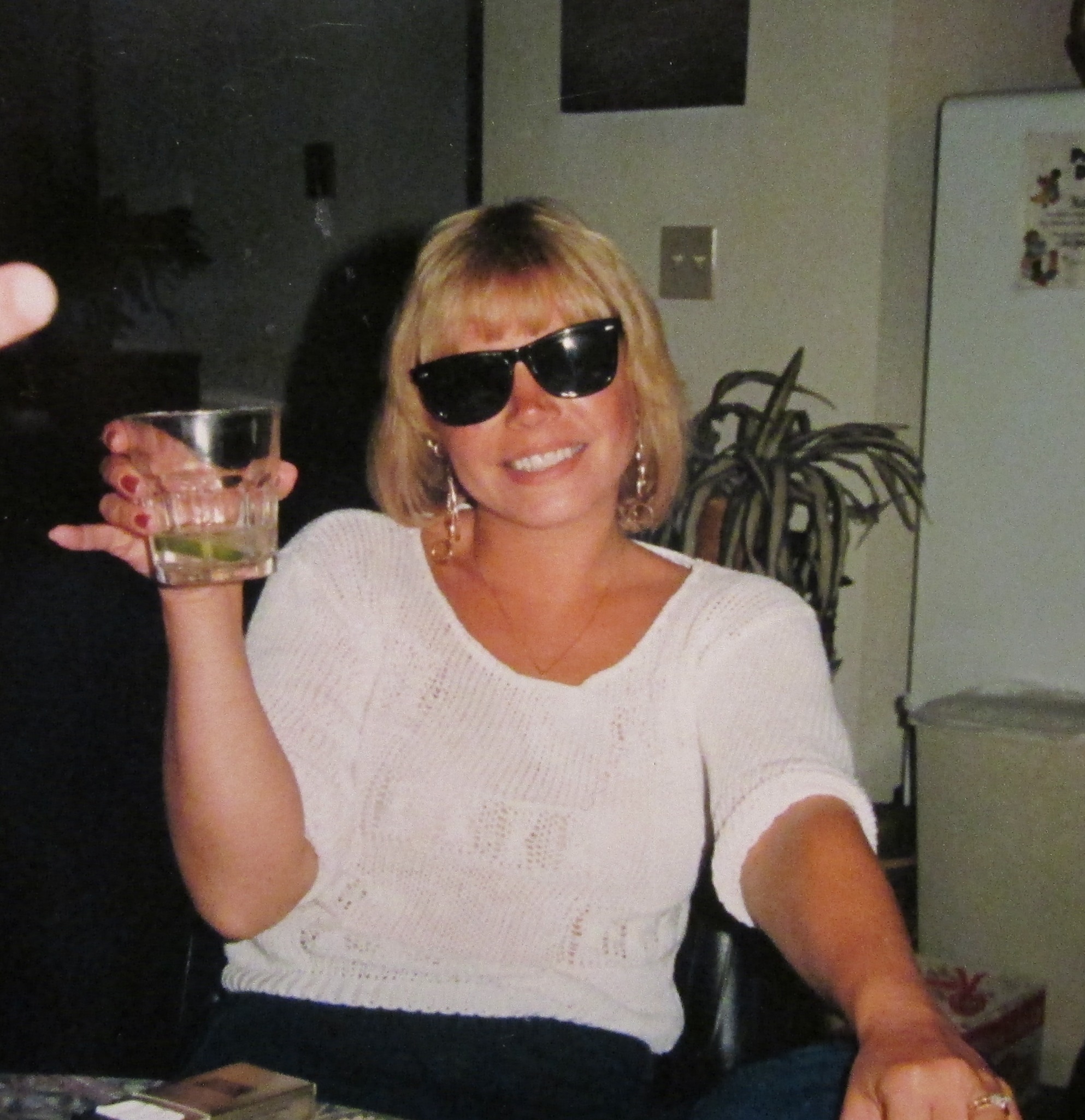 We had this tonight for dinner finger foods for our neighborhood get-together. It was quite good! But thyme seemed to throw the whole thing off. It didn't seem to fit. Please understand this is no fault of this chef! I took her advice and added a bit of honey, and it needed it, even with my ripe mangoes. Next time I will add some garlic and a bit more seasoning like salt and pepper, but the spicyness was right on for us! I think I'll use nectarines next time, more flavorful. All in all a great recipe with a multitude of possibilities! Thanks Babzy! UPDATE: After some study we learned that thyme IS an herb commonly used in the Caribbean region, and therefore I'm adding a star. Different strokes for different folks! If they like it down there in fruity recipes, who am I to judge? :)
Combine the chicken with all of the ingredients except tortillas. Brush 1 side of each tortilla with vegetable oil.
On the non-oiled side, top half of each tortilla with the chicken mixture and Fold in half.
Cook in a large skillet or griddle over medium low heat for at least 3 - 4 minutes per side or until the cheese is melted and the tortilla is lightly browned.
Cut each quesadilla into 3 wedges.
Serve with salsa and sour cream, if desired.