Caribbean Black Bean Soup - Slow Cooker
A filling easy soup to make...takes a little preparation if you use dried black beans, but worth the effort.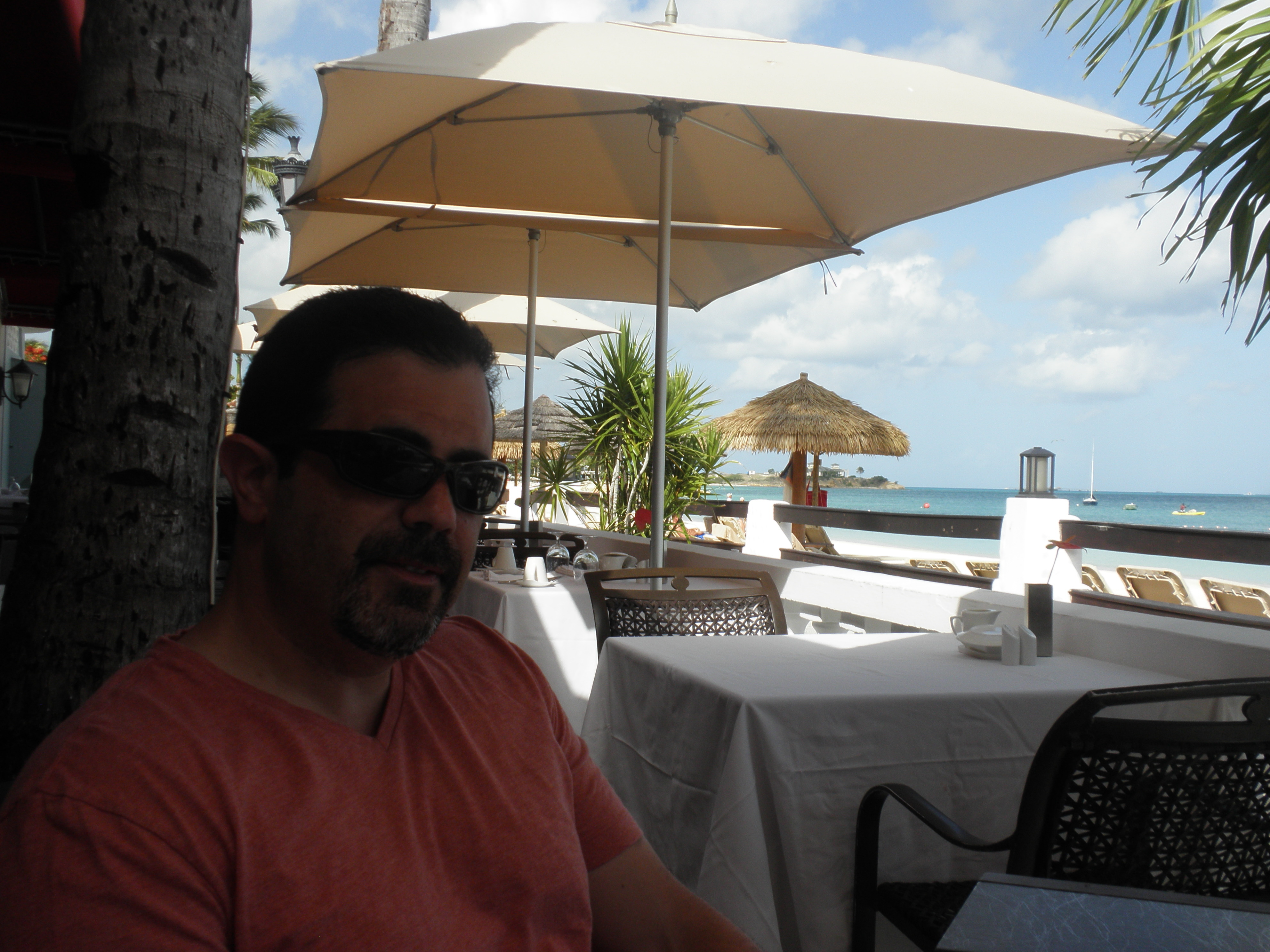 First time doing black bean soup in a crock pot. Worked great! I added extra cumin as we love it here. Also had more ham than it called for but it turned out perfect. I had to cook it for about 5 1/2 hours to get the beans as tender as I like them. Served it was some pickled onions on top, hubby loved it!
Soak beans overnight in 4 quarts water.
Drain.
Combine beans, onion, green pepper, garlic, ham, oil, cumin, oregano, thyme, salt, pepper, and 3 cups of fresh water.
Stir Cover and cook on low for 8-10 hours or on high 4-5 hours.
For thick soup, remove half of cooked bean mixture and puree until smooth in blender or mash with a potato masher.
Return to cooker.
If you like it souper, leave it as is.
Add vinegar and stir well.
Debone the ham hock if you used one and cut into bite sized pieces, and return to the soup Serve in soup bowls with a dollop of sour cream in the middle of each serving, topped with fresh cilantro.