Canadian Bacon and Mozzarella Penne
This is so good!!! Love the combinations of flavors in this pasta!!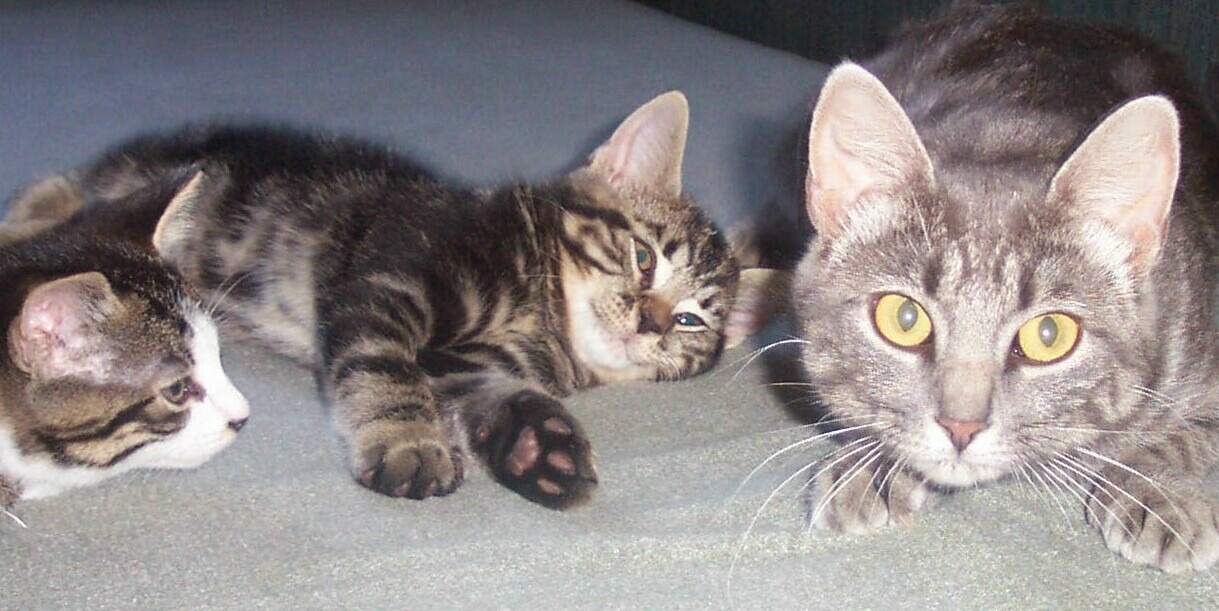 We really enjoyed this quick and easy to make recipe. I love that it is so versatile. I had to substitute a few ingredients, even after doing this it still tasted great. Lovely flavors and textures. The mozzarella is a nice contrast to the bacon and tomato. Made exactly as written but used a variety of small pastas, dried parsley and coarsely squished whole tomatoes. I was also pretty heavy handed with the red pepper flakes . Thank you for sharing your recipe, it was a nice comfort dish on a cold winter evening.
In a small bowl, combine the mozzarella, garlic, 1 1/2 tablespoons of the oil, 1/4 teaspoon of the salt, 1/4 teaspoon red-pepper flakes, and the parsley.
In a large saucepan, heat the remaining 1 tablespoon oil over moderately low heat. Cook the onion, stirring occasionally, until.
translucent, about 5 minutes. Add the tomatoes, water, the remaining 1/2.
teaspoon salt, and a pinch of red- pepper flakes. Reduce the heat and.
simmer, covered, for 15 minutes.
In a large pot of boiling, salted water, cook the pasta until just done, Reserve 1/4 cup of the pasta-cooking water.
Drain.
Toss the pasta with the tomato sauce, mozzarella mixture, and Canadian bacon.
If the sauce seems too thick, add some of the reserved pasta-cooking water.