Burriquitas (Mini Burritos)
These are perfect for parties, watching the big game on T.V. or poker night. You can also make a batch and store in Ziplocs in the fridge to reheat for quick meals or snacks. The epazote is available at Penzeys.com (we have a store here in Winter Park, FL) but there are so many flavors here that it's not critical to the recipe.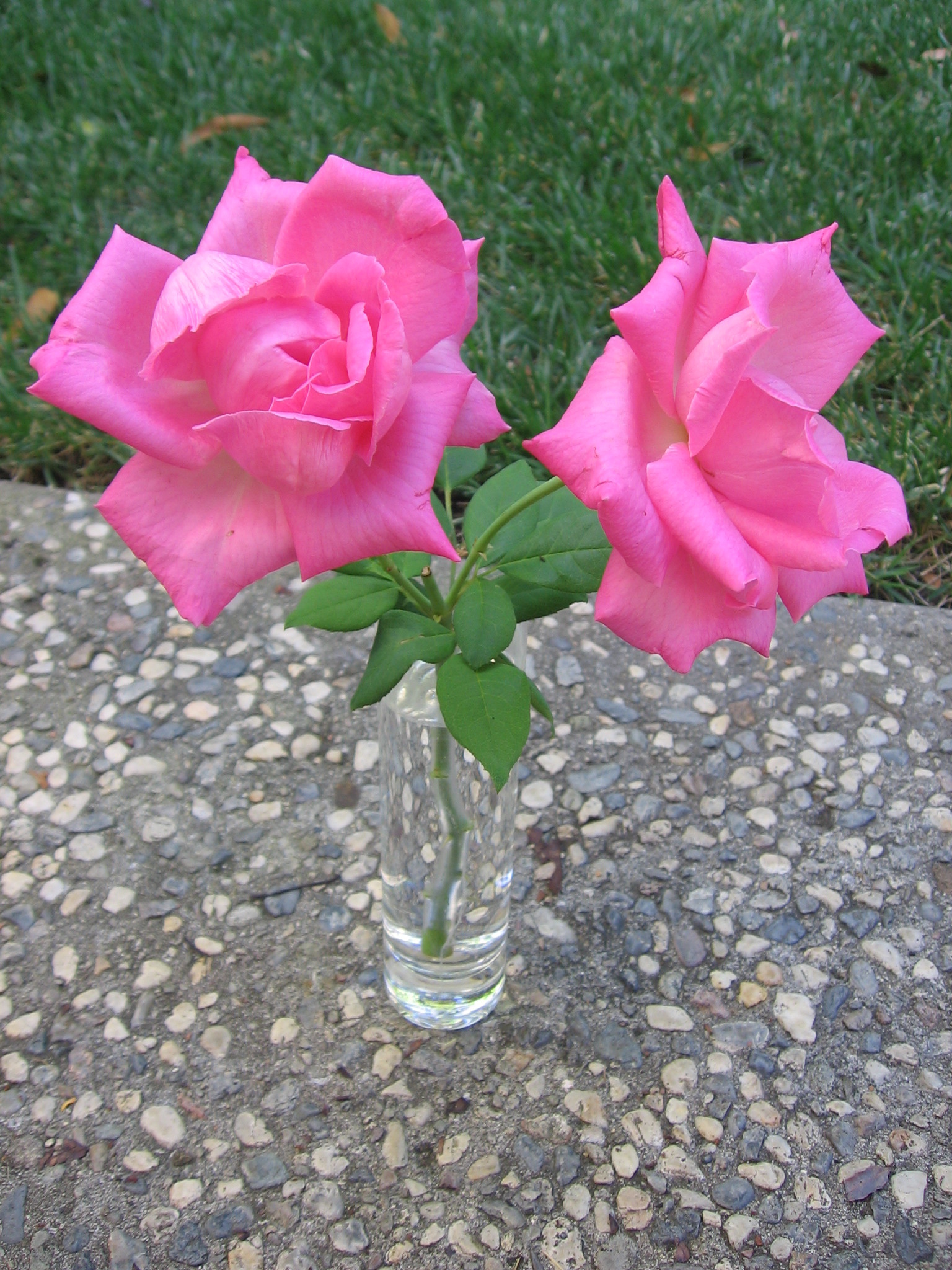 Top Review by Maito
These were good very meaty burritos - lots of great flavors. We tried them baked like the recipe, and also just as regular burritos, and actually preferred the unbaked ones. I used very lean ground beef, the whole can of beans for a half recipe and subbed cilantro for the epazote. I made my own taco seasoning and it was very spicy, so I only added one tablespoon for half the recipe. Also, I used the original amount of Anaheim peppers, which is double the updated version. Because of those, I only added 1/4 teaspoon of the pepper and 1/2 teaspoon of the hot sauce (for half the recipe). It was still quite spicy! I think it would be better to add the beans in last instead of cooking them, as they kind of form a cooked on crust on the bottom of the pan (not a big deal if you have a nonstick pan). You could easily leave the rice out of this if you don't have it on hand.
Dump the beans, tequila and epazote into a saucepan and begin simmering over low heat. Stir occasionally.
Mix the taco seasoning, cocoa, and black pepper in a bowl.
In a large four-quart pot, brown the meat and then add the water and taco seasoning mixture; bring to a boil. Reduce heat to simmer, and add the chopped chilies and hot sauce. Stir and simmer for 15 minutes.
In the meantime, put the beans, sour cream, and salsa into a blender and puree the mixture. It should have a smooth consistency when you are done.
Pour the blender contents into the pot and heat on medium-low. Add the cheese and let it melt. Simmer and stir for about 10 minutes. Remove from heat and mix the Minute Rice into the pot. Let this stand for about 5 minutes.
Pre-heat oven to 350°.
Scoop about 2 ounces of the filling right down the middle of a tortilla. Gently fold the tortilla over, fold the right edge in, and then roll again. Place onto foil covered cookie sheets. Continue until the cookie sheets are full, but do not layer.
Bake for 15 minutes and enjoy!