this one I haven't tried yet but it sounds like it would be good.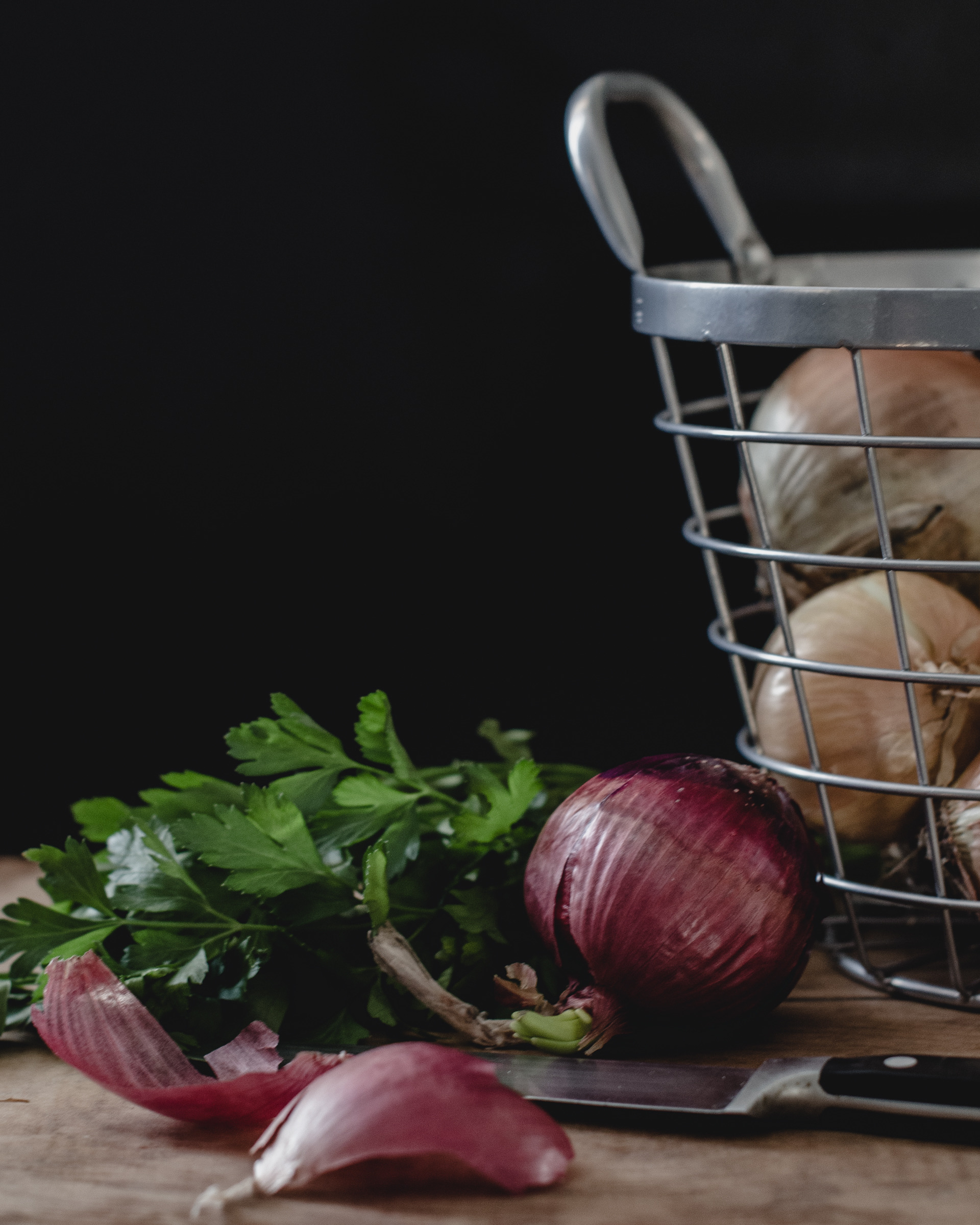 I made this recipe when I saw it in Better Homes and Gardens. I reduced the amount of blue cheese a bit as in tasting as I went, it seemed to be overpowering the other flavors. I did add quite a bit more hot sauce as that flavor was very subtle initially. It's quick and easy to make and very filling.
In 4 quart Dutch oven melt butter over medium heat. Add celery and onion;cook and stir until onion is tender. Stir in broth, milk, and the 1 teaspoon hot pepper sauce.
In bowl toss together mozzarella, 1 cup of the blue cheese, Parmesan,, and flour. Add gradually to soup, stirring after each addition just until melted. Stir in three fourths of the shredded chicken; heat through. Tope with remaining chicken, blue cheese and hot sauce.