Brussels Sprouts Casserole
Parsley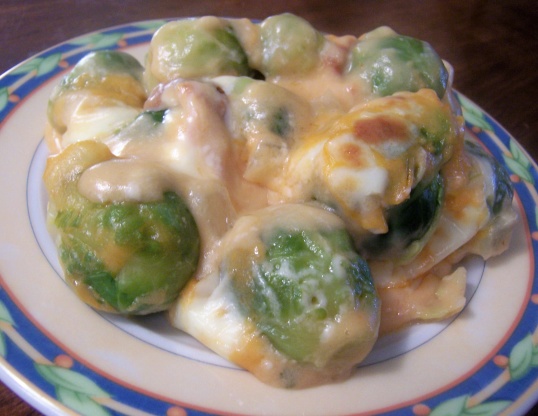 I love Brussels sprouts almost as much as I do cabbage and this is the BEST recipe I have ever had. I love this one. It is really yummy.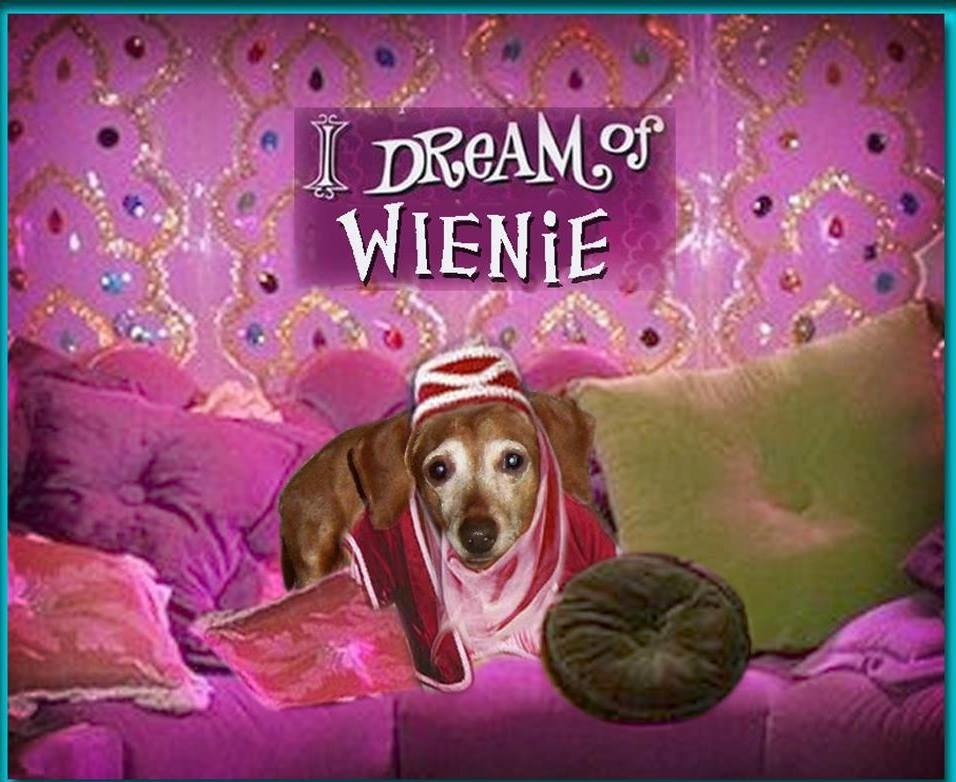 Very good and different way to serve brussels sprouts. I added some chopped onion and sauteed it in the butter before proceding with the flour. I think parmesan cheese would be great on top.....I'll have to try that. Thanx for posting this; I'll make it again.
Cook sprouts in boiling salted water for 15 minutes or till tender.
Blend butter, flour and salt in top of double boiler. Stir in tomato juice. Stirring constantly, blend in the milk.
Cook, stirring constantly, until thick.
Place sprouts in a greased casserole dish. Cover with sauce and sprinkle with the cheese.
Brown in oven at 350 degrees for 15 minutes.