ChefLee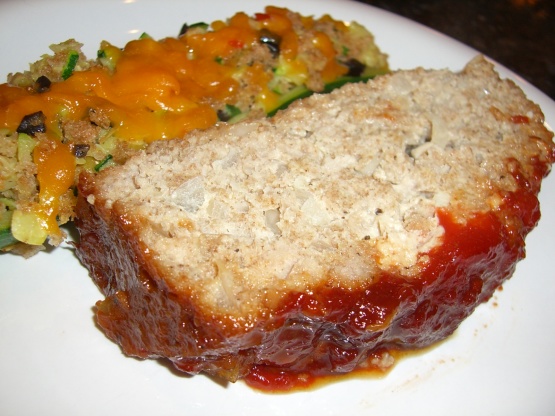 Adapted from a recipe by tangastar at allrecipes.com.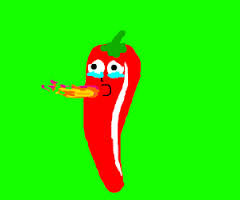 This is a super meatloaf!! I was never a huge fan of meatloaf but now I am a convert because of this recipe!!! The flavors are fabulous and inverting the topping keeps it nice and saucy instead of that gelatenous yuck on other meatloaves!!!! I love the hint of ginger in with the traditional tastes of meatloaf!!!! This is totally moist too, especially wonderful being that it's ground turkey!!!!!!!!!!!!!!!!!! I used Ian's brand whole wheat panko bread crumbs and 2% milk instead of skim. This was perfectly cooked in the hour, a perfect 180 degrees and moist!! Served this with recipe#70065 and it was a fabulous meal! Thanks so much for posting this wonderful recipe!!!
Preheat oven to 350°F Lightly grease a 5x9 inch loaf pan with non-stick spray.
Press the brown sugar in the bottom of the prepared loaf pan. Stir 2 tsp worcestershire sauce into the ketchup and spread over the sugar.
In a mixing bowl, mix thoroughly all remaining ingredients and shape into a loaf. Place on top of the ketchup.
Bake in preheated oven for 1 hour or until juices are clear. Invert onto a serving plate before slicing.