Blueberry and Orange Cupcakes
I'm doing a clean-up in all my magazines and I'm posting some recipes for safe-keeping. This one is from Coup de Pouce.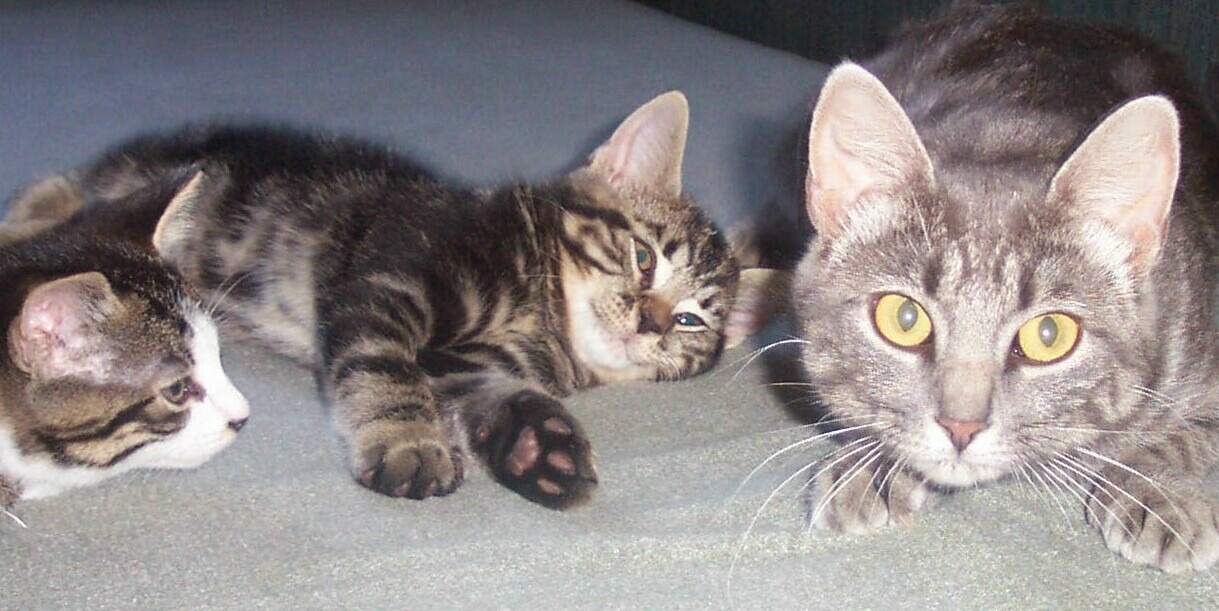 What a great recipe Boomie, thanks so much for sharing this gem. It is my favorite recipe of the month so far. Beautiful cupcakes, tall, tender, moist and full of flavor. I used orange juice in place of the water for a much bolder taste, so glad that I did, it worked perfectly in this recipe. The blueberry syrup was the bomb and made the cupcakes something special. Thank you for sharing a recipe that I have added to my favorites for 2012. Made for Aussie Swap 60.
In a large bowl, prepare the cake mix by mixing it with water, eggs and oil (follow the instruction on the box). Finely grate the orange peel (reserve a little bit of zest to garnish, if wanted). If wanted, you can toss 3/4 cup of blueberries in a little bit of flour and incorporate delicately to the dough with the zest.
Distribute the dough in 18 greased muffin tins. Distribute 1/2 cup of blueberries on each cupcake. Cook in the center of a preheated oven of 325 F for 22 minutes or until a toothpick inserted in the center comes out clean.
Meanwhile, press the orange to obtain 1/4 cup of juice. In a small saucepan, bring to boil the orange juice and remaining of blueberries. Reduce heat and let simmer 5 minutes (add sugar if wanted, but just a little bit). Let cool. Serve the cupcakes with the blueberry syrup and garnish with orange zest if wanted.