Rita1652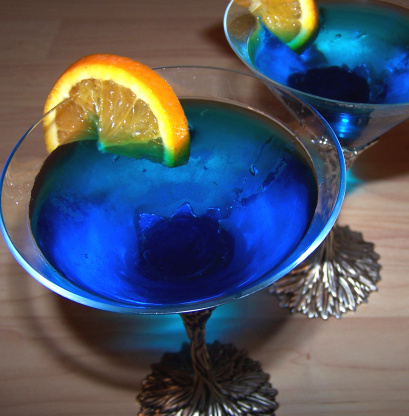 Don't wait for the next Blue moon when you can have this. And You will have this more then Once in a Blue Moon! Making the drink this way makes it more enjoyable for the guys so they don't have to drink a pink drink!
Place all in a shaker with ice and shake well.
Pour into chilled glass and garnish with a lime slice.
Optional Dip rim into cranberry juice then sugar.