Health giving blackberries with your caffeine, way to go!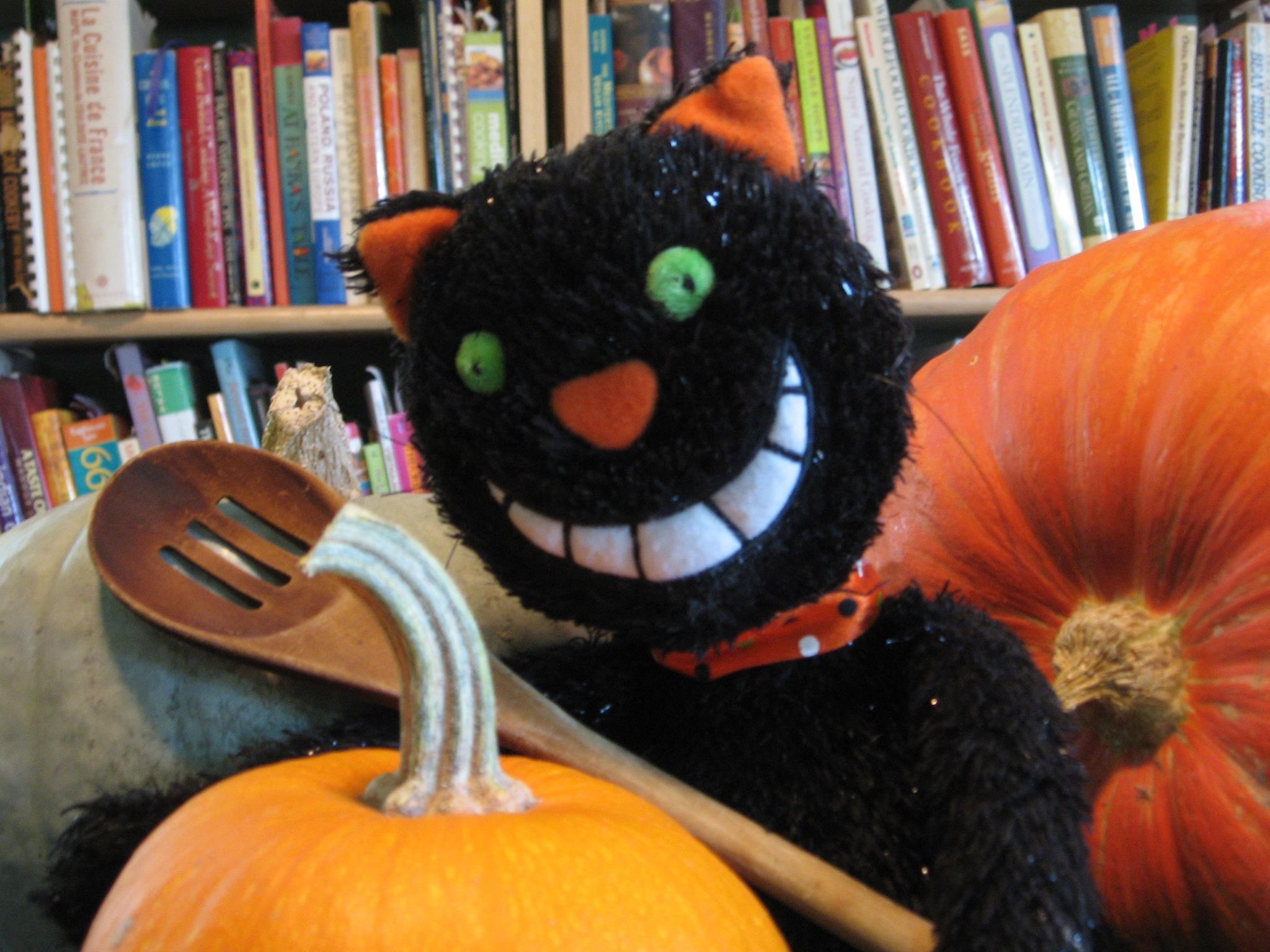 This is a WONDERFUL PURPLE CREAMY BERRYISH coffee drink! I used fresh blackberries and only made 3 servings. I used Splenda and about 16 packets for a sweeter flavor. I used medium roast coffee and used it to rinse out the blackberry juice from the blender through the strainer. I loved the color of this...almost the same as my kitchen walls. The only thing was that the half and half didn't seem to smoothly mix into it. I can imagine serving this at a baby or wedding shower poured into a punch bowl over vanilla ice cream or freshly whipped clouds of cream. YUM! Made for Zaar tag. Oh yeah, I'm not a coffee drinker and I liked this.
Put frozen blackberries in a blender with the sugar and water and puree.
Strain mixture into a large mixing bowl.
Add the 9 cups of coffee and the pint of half-and-half.
Blend well. Pour or spoon into 12-ounce glasses partially filled with crushed ice. Top with whipped cream and whole blackberries.