Blackberry Iced Tea With Cinnamon and Ginger
gailanng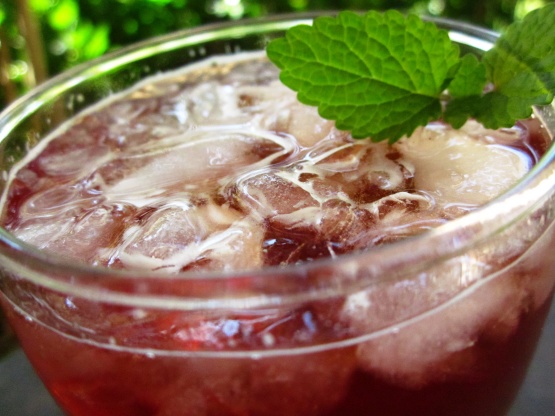 Any fruit flavored herbal tea bags would work in this. Prep time includes chilling. DO NOT USE BLACK TEA! Herbal tea only. (thanks, Ladypit, for this warning!)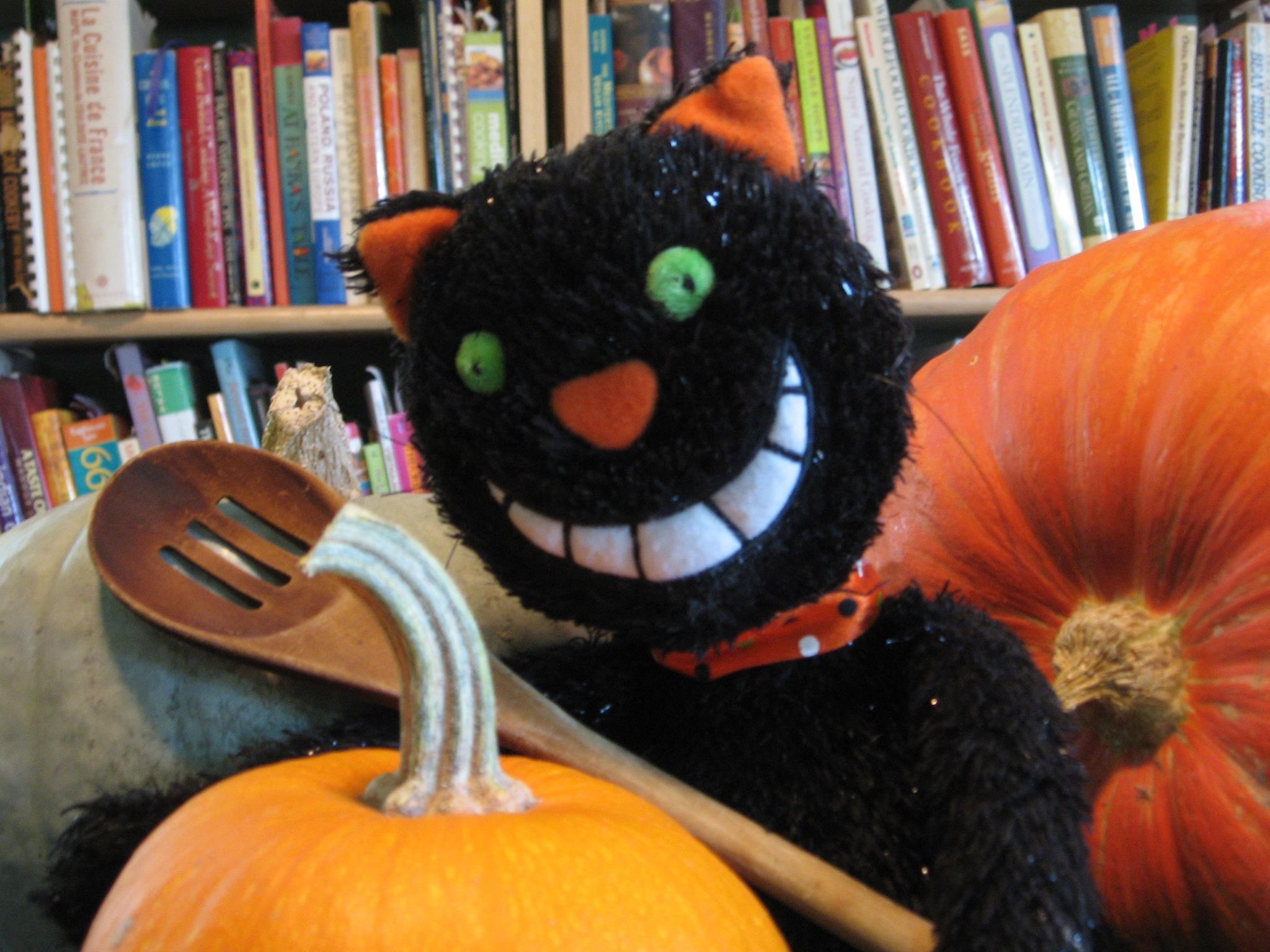 This is a WONDERFUL REFRESHING drink! I used two 1 quart Bigelow red raspberry tea bags. I strained it before adding the juice and Splenda. I used 15 packets of Splenda for a nice sweet flavor. The tea was the dominent flavor with undertones of everything else. I think next time I'll boil the cinnamon sticks and ginger for 10 minutes, turn off the heat and then add the tea bags.
Heat water in a large saucepan to just before boiling. Add tea bags, cinnamon sticks and ginger.
Remove from heat, cover and let steep for about 15 minutes.
Add cranberry juice and sweetener to taste. Strain tea into a pitcher. Cover and chill overnight.
Freeze glasses prior to serving. Pour tea over crushed ice and serve garnished with cinnamon sticks.