Black Diamond Marinated Steaks
Bergy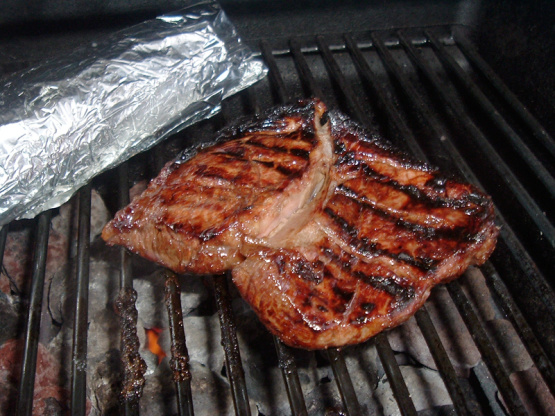 Just in time for grilling season! I've posted this recipe in response to a request. Prep time includes marinating steaks.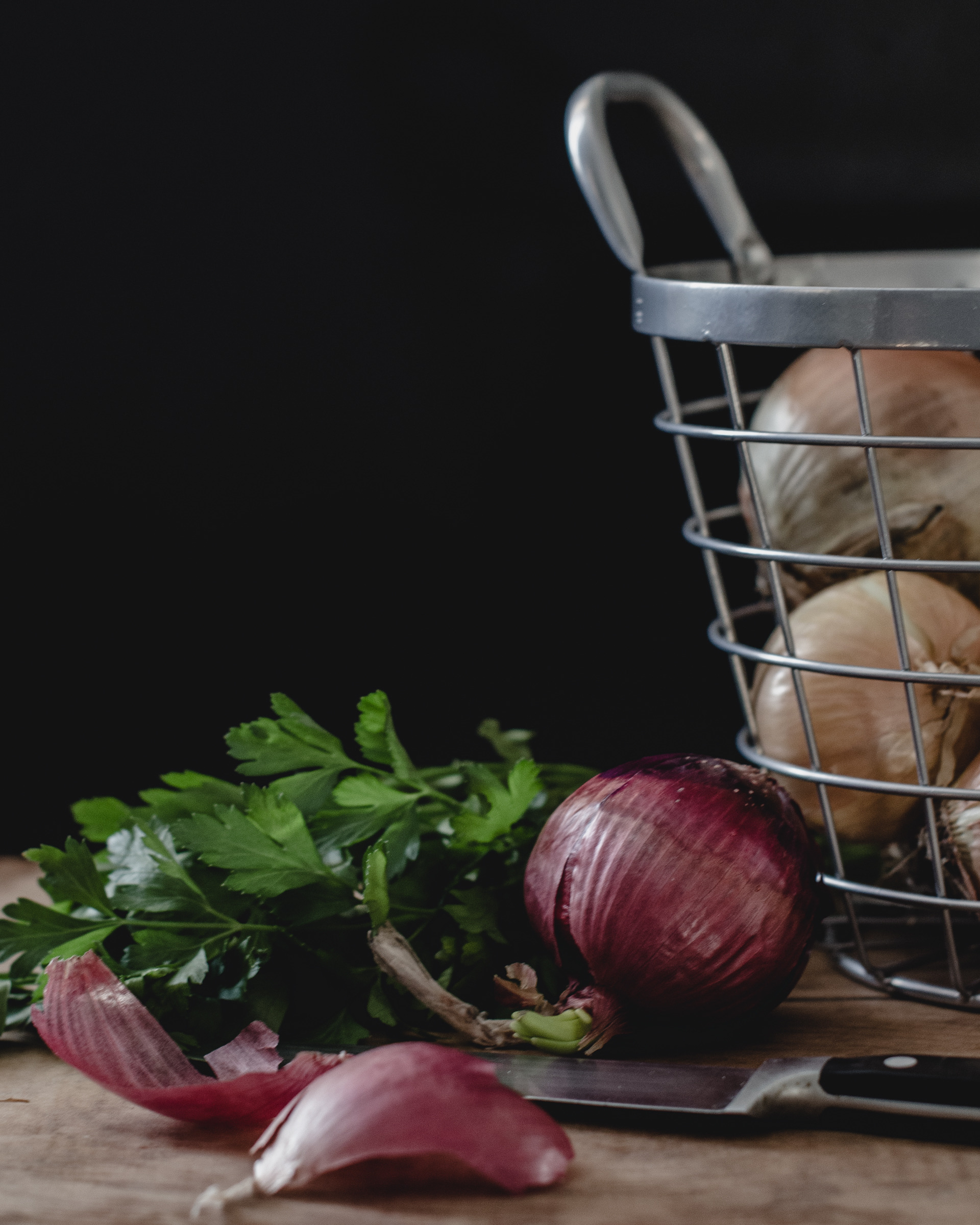 I was afraid that the full amount of honey might be a little too sweet for me so I only used half the amount called for. Also used just a pinch of ginger (but I think I could have used more). The caramelization of the sugar and honey was something I really enjoyed and the flavor of the steak was just excellent.
Mix marinade ingredients together.
Score steak on both sides.
Marinate steaks for 8 to 10 hours.
Grill 6 to 8 minutes per side.