Black Bean Soup With Cumin and Jalapeno
Found on Epicurious.com. They credit Jennifer Smith of Tyler Texas with this recipe. It is easy and very tasty. Spices can be varied to suit your taste.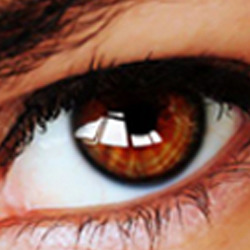 I made this soup for Cumin, Herb of the Month for February 2008 ~ it was easily prepared and tasty, but not overly spicy! This deserves 5 stars ~ I forgot to buy feta, so I garnished with sour cream. I will make this soup again!
Heat oil in a heavy large pot over medium-high heat.
Add onion, carrot, and garlic; saute until vegetables begin to soften, about 6 minutes.
Mix in cumin and 1 teaspoon jalapeno.
Add beans, tomatoes with juice and broth; bring soup to boil.
Reduce heat to medium, cover, and cook until carrots are tender, about 15 minutes.
Transfer 3 cups of soup to blender and puree until smooth.
Return puree to pot.
Simmer soup until slightly thickened, about 15 minutes.
Season to taste with salt, pepper, and remaining 1 teaspoon jalapeno, if desired.
Ladle soup into bowls. Pass cilantro, green onions, and feta cheese separately.