Black Bean and Sweet Potato Stew
Parsley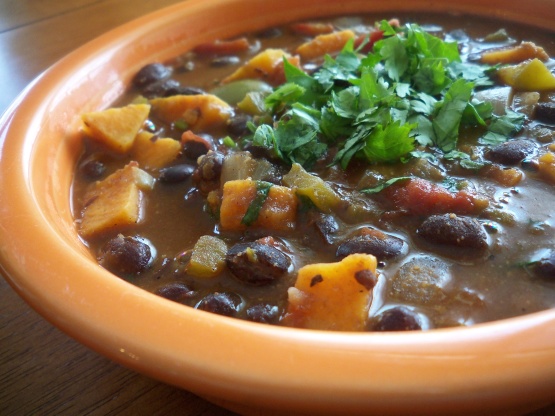 Another one I want to try from theppk.com...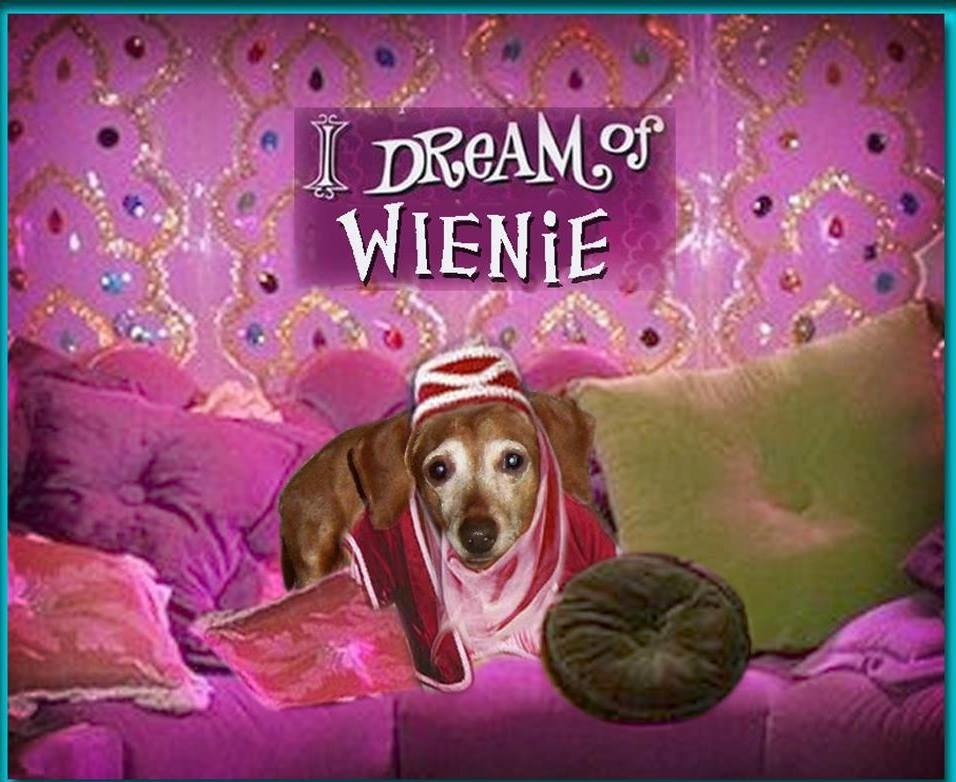 Tasty and filling. I loved how easy this was to make as well. Instead of 1 Tbsp of chili powder, I used 1/2 Tbsp chili powder and 1/2 Tbsp cumin. The fresh cilantro is a must. I garnished with extra fresh cilantro and also some sour cream for serving. Thanx for a yummy meatless stew!
In a large saucepan heat olive oil. Add the onion, green pepper and garlic. Cook over medium heat until the vegetables begin to soften, about 4 minutes. Stir in the chili powder and cook 1 minute. Add 1 cup water and sweet potato. Cover and cook until potatoes can be pierced with a sharp knife, about 10 minutes.
Add the stewed tomatoes and beans, breaking the tomatoes up into smaller chunks with the side of the spoon. Simmer the stew uncovered over medium-low heat until the potato is very tender, about 8 minutes. To thicken the sauce slightly, mash about a quarter of the beans against the side of the pan.
Stir in cilantro and season with Tabasco and salt and pepper (if desired).