This is based on the "Seitan Log" and its variations posted by VegSocialWorker. I realized that portabella and shiitake mushrooms are sometimes described as "beefy", so I decided to make a seitan with mushroom stock instead of veggie stock.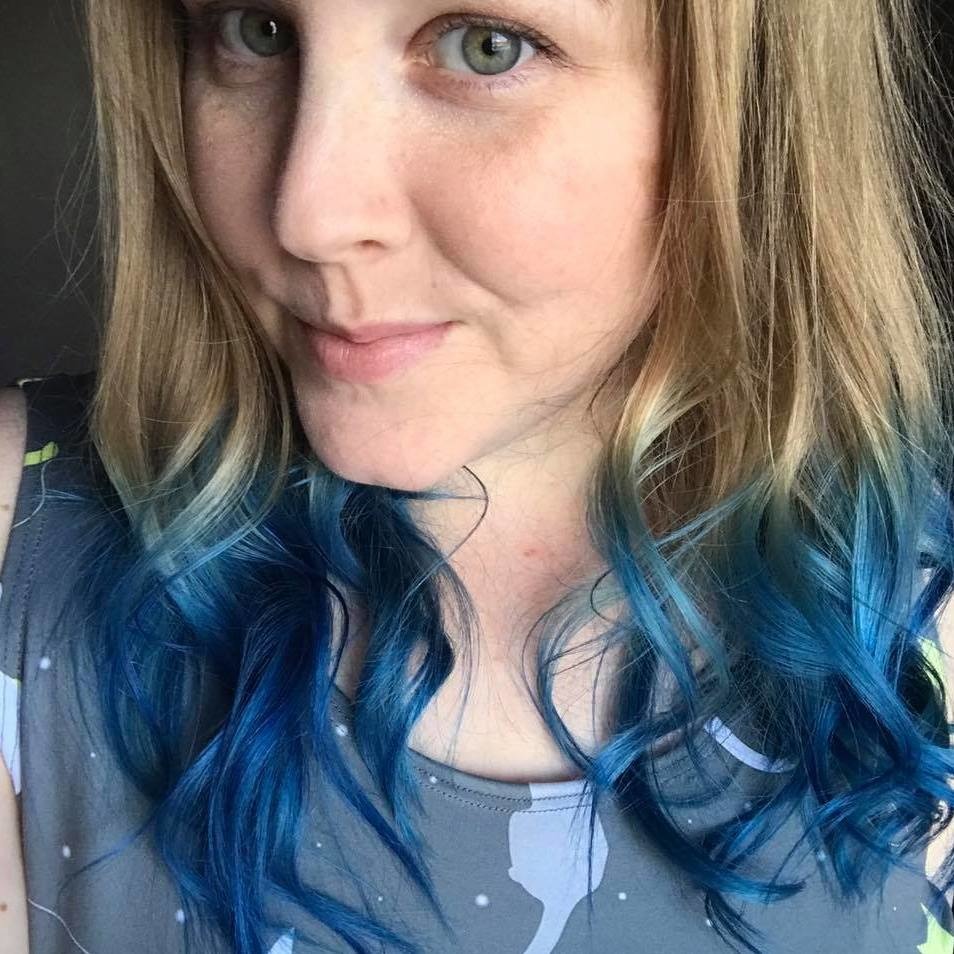 The only change I made was I used half as much cumin. This log has a good flavor and is very simple (which I like). I had issues with mine being too spongy in the middle to my liking, but I may not have made the log long enough (too thick). I ended up slicing the log up and making vegan roast "beef" dip sandwiches. I'll definitely be using this recipe again, thanks!
Preheat the oven to 325°F.
Mix together the dry ingredients in a large bowl. Mix together the liquid ingredients in a smaller bowl, then stir them into the dry ingredients until completely blended. Knead the dough in the bowl for a couple minutes, then place on a sheet of foil and shape into a log about 6 to 8 inches long. Wrap the foil tightly around the log and twist the ends.
Bake for 80 minutes (this will be firm with a slightly crispy outside -- if you like your seitan a little "spongy", maybe bake for 60 to 70 minutes).
Slice or chop as desired, and serve immediately or store in the refrigerator or freezer.