No offense to anyone, but I hate stroganoff recipes that use lots of veggies, ground beef, any condensed soup, tomato products, and any broth/consomme. Just a preference. I used to make a really good stroganoff and somehow lost my recipe, so I kind of remember most of it, and jotted it down. Hope it is to your liking.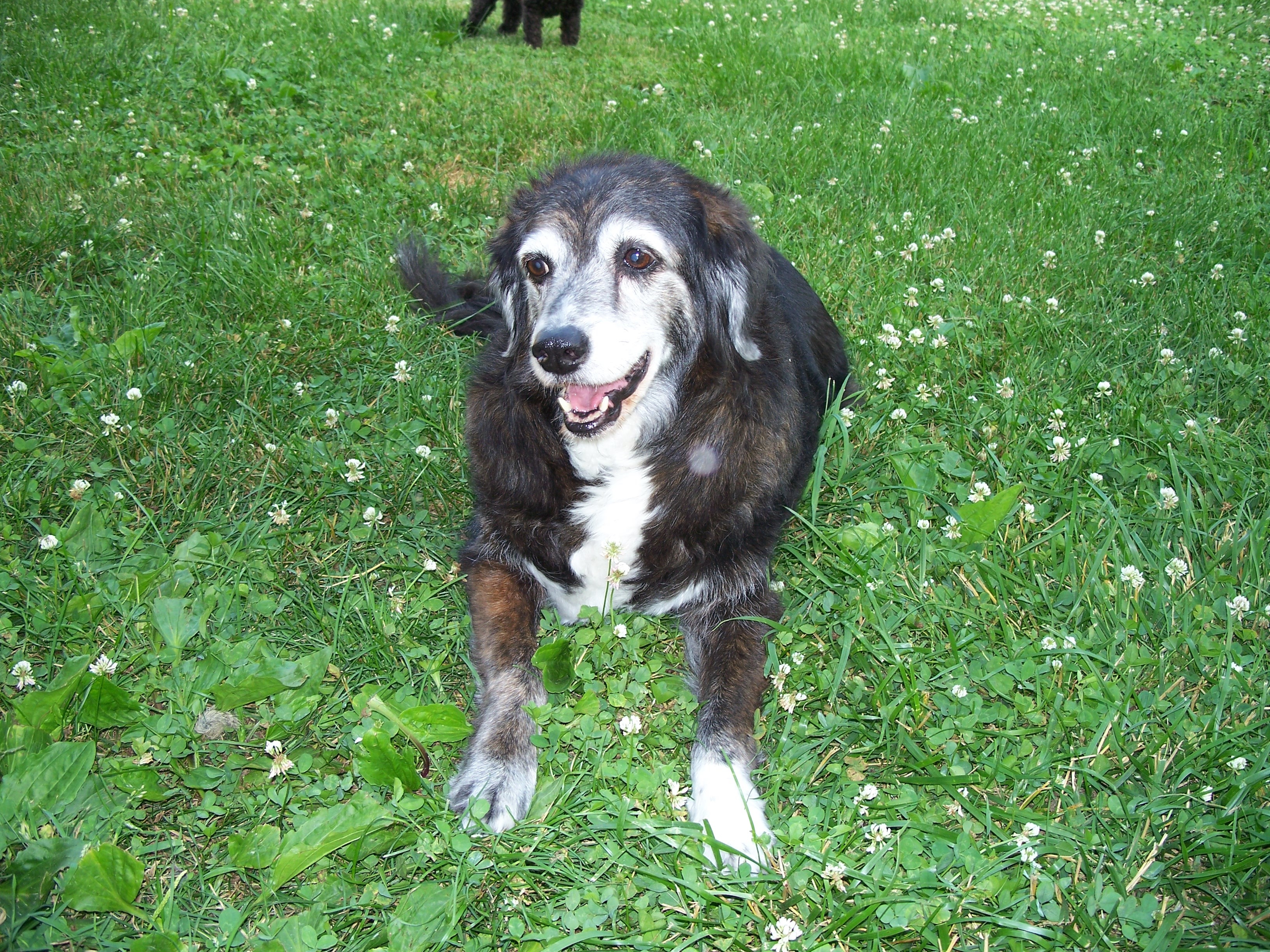 Wonderful taste! And I loved the ingredients! This recipe is most definitely a keeper.
The only problem I had was that I had to simmer mine a lot longer than the suggested time as, the meat was not tender until then. I guess I simmered mine for about an hour in total.
Thanks so much for sharing this true to stroganoff recipe.
Season beef with salt and freshly ground pepper.
In a large saute pan, melt 2 tablespoons butter and brown beef. Once cooked, set aside.
Add onions (add more butter if needed) and cook until slightly soft. Add mushrooms and cook through.
Once cooked, add the red wine and let simmer for about 2 minutes. Add heavy cream and let thicken slightly (about 5 minutes).
Add sour cream and Dijon mustard, let simmer for about 3 minutes.
Add paprika and dill weed. Adjust seasoning with salt and pepper (I like using the coarse setting for the pepper, it gives a wonderful flavor).
Serve on top of noodles, garnish with parsley, and enjoy.