keribarr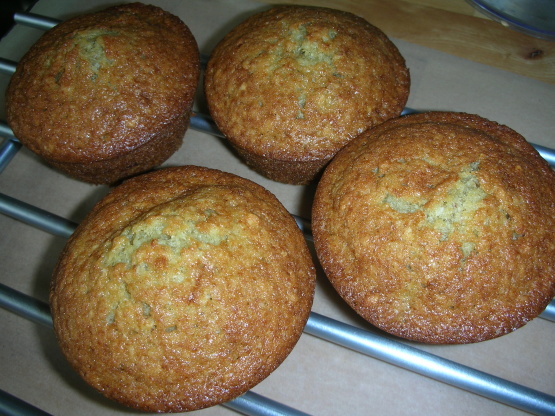 This cake is one of my favorites. Try it to see of its yours.

Awesome! Moist and full of flavor even without the icing!
Cream oil and sugar.
Add eggs one at a time, beating after each.
Add all other ingredients.
Bake in 9x13 pan at 350F degrees for 30 minutes.
------FROSTING------.
Mix shortning and oleo.
Mix in 1/3 of sugar.
Beat well.
Add bananas alternately with sugar.
Mix until smooth and creamy.