Banana Layer Cake With Cream Cheese Frosting
Mashed bananas adds more than just flavor to this cake--it also keeps the layers moist. I found this recipe on aol.com/food/ while I was surfing around. This looked very interesting and it turned out so beautifully. It tastes great too! It uses coconut which I don't like so I only ate a smidgin!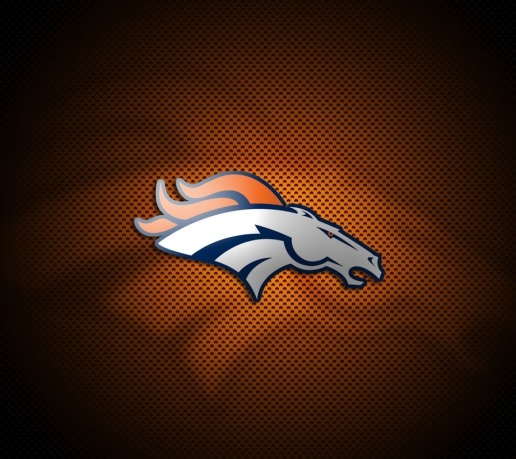 This was delicious, and everyone that tried it really liked it too (unless they were yankin' my chain - I'll verify that :))! I followed the instructions exactly except for toasting the "Remaining Ingredients" (pecans and coconut), because, well, I totally forgot to. Two bananas made 1 cup of mashed banana, and my cake layers were done in about 25 minutes. I thought the icing wasn't going to be enough, but it was perfect! The pecans and the coconut go together really well with the banana (I didn't crush the pecans, because I took this to a gathering, and I didn't know if everyone liked nuts). I do believe I will keep this recipe! The instructions were easy to follow, and the chef's notes will be really helpful for future banana cakes. Thanks so much for another great one, Mmmama! Made for PAC Fall 2009.
Preheat oven to 350°F.
Coat 2-(8 inch) round cake pans with cooking spray; line bottoms with wax paper.
Coat wax paper with cooking spray.
Lightly spoon flour into dry measuring cups; level with a knife.
Combine flour, baking powder, baking soda, and salt in a small mixing bowl, stirring well with a whisk.
Place granulated sugar, oil, vanilla extract, egg whites, and egg in a large bowl; beat with a mixer at medium speed until well blended.
Add mashed banana; beat well.
Add flour mixture and buttermilk alternately to sugar mixture, begining and ending with flour mixture.
Pour batter into prepared pans.
Bake for 35 minutes or until a wooden pick inserted in center comes out clean.
Cool 10 minutes on wire racks; remove from pans.
Peel off wax paper; cool completely on wire racks.
To prepare frosting: place cream cheese and vanilla extract in a large bowl; beat with a mixer at medium speed until fluffy.
Add powdered sugar; beat at low speed until smooth.
Place 1 cake layer on a plate; spread with 1/2 cup icing, and top with other cake layer.
Spread remaining icing over top and sides of cake.
Sprinkle pecans and coconut or/& chocolate curls over top of cake; all of these are optional.
Cake is lovely as is!
Store cake loosley covered in refrigerator.
Enjoy, you have earned it.