Typical salmon patties, but not fried in oil, but just as good tasting!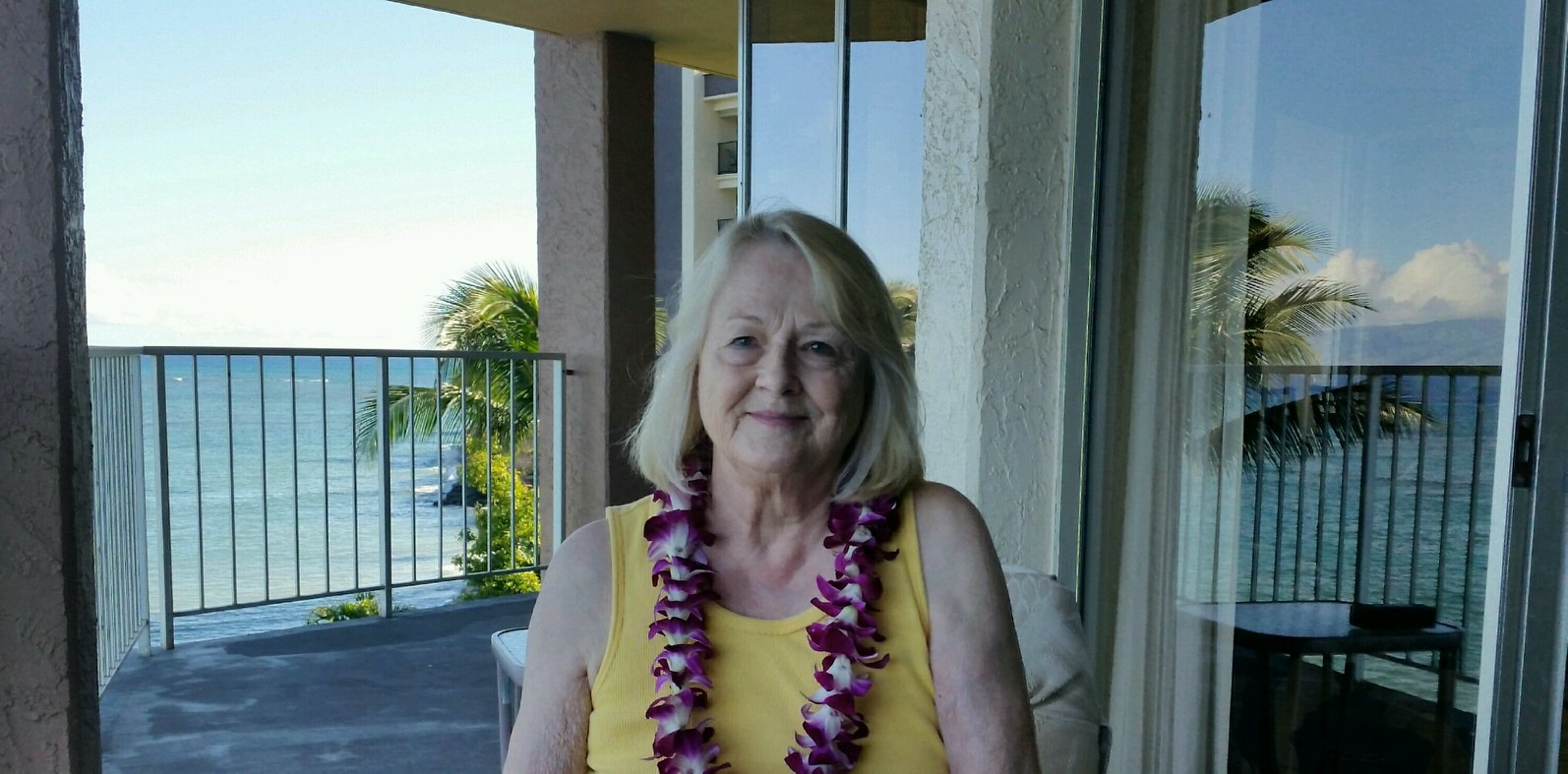 A nice recipe. I really liked the salmon baked rather than fried. I only had one problem, and that it was too salty. I'm sure the Old Bay has salt in it, added to the saltiness of the salmon made it taste too salty. I will make this again because it's a good recipe. I will make my own Old Bay (minus the salt) and use it. I can't wait to try it again! Thank you for sharing.
1⁄2 cup mayonnaise
1 1⁄3 ounces Old Bay Seasoning, for salmon

15

ounces salmon (no bones or skin)
Mix the mayonnaise and seasoning in a bowl.
Drain the Salmon and add it to the bowl.
Form into 5 patties, hamburger size.
Bake in 350-deg oven for 30 minutes.