VickyJ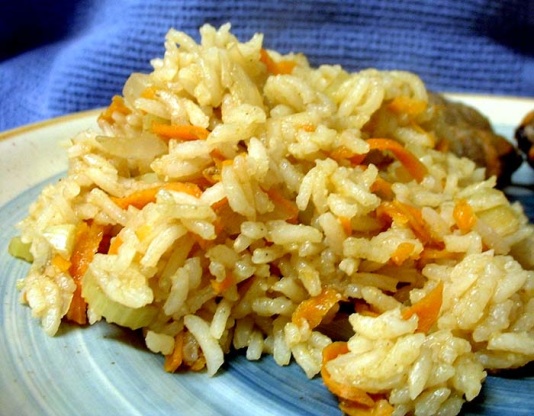 found in the 1999 taste of home cookbook and submitted by sheree feero

This is an excellent recipe. It was easy and very tasty. I used my cheese grater (with the crank) to shred the carrots. They were done in no time! I've made this recipe twice, and the second time I forgot to stir it half-way through, and it still turned out perfectly. Thanks for a great recipe.
combine above ingredients in square 8 inch baking dish.
cover and bake 375 for 40 to 45 minutes or until tender.
stir after 25 minutes.