This recipe is an interesting take on overnight brunch casseroles. Recipe is from my "A Tasteful Melody of Memphis" cookbook. Prep time includes the preparation of the eggs, but not refrigeration time which is overnight.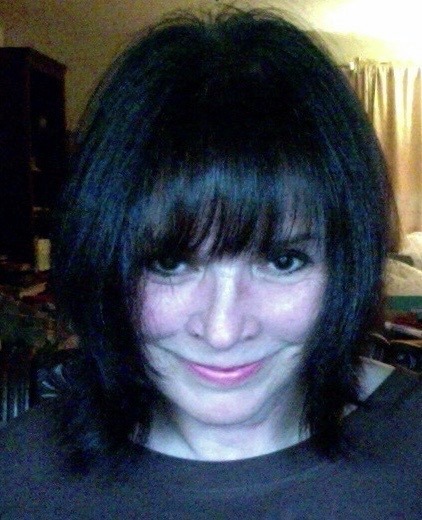 This was an interesting way to prepare eggs Benedict, that got varied reviews from my guests, but averaged out to 4 stars. The sauce is very rich and quite different from the typical hollandaise sauce usually used. While it tasted good, I did not care for the color, which was a tan shade. Regarding the poaching of the eggs, I suggest that you undercook them, since they are later baked and could end up overcooked. I made them in varying degrees of doneness to accommodate the different tastes of my guests. I'm not sure why this has to sit overnight, though. The muffins ended up a little soggy on the bottom, probably from sitting in the sauce overnight. I think next time, I would forgo the corn flake topping. The texture was not really popular with anyone. However, I like the idea of the recipe, and will tweak it to my tastes next time. Thanks for sharing! Made for PRMR Tag Game.
For Sauce: Melt butter in heavy saucepan over low heat. Add flour and cook; stir for 1 minute. Stir in salt, paprika, nutmeg and pepper until well blended. Stir in milk. Heat to a boil and cook, stirring constantly, until smooth and thickened, about 2 minutes. Reduce heat to low. Add wine and cheese. Cook, stirring, just until cheese is melted. Cover and remove from heat.
For Eggs: Toast and butter muffin halves. Butter a 9 x 13-inch baking dish. Place muffins in dish. Melt 2 tablespoons butter in skillet and brown bacon on each side. Place 2 slices bacon on each muffin. Heat 3 inches of water in Dutch oven to simmer. Break one egg at a time into a small cup. Holding cup close to water's surface and at edge of Dutch oven, slip egg into simmering water. Cook until egg is set about 2-3 minutes. Remove with slotted spoon and let water drip off. Gently place egg on top of muffin. Continue with remaining eggs. Spoon prepared sauce over each egg, dividing evenly. Sprinkle with crumb mixture. Cover with plastic wrap and refrigerate overnight.
To finish dish, remove from refrigerator and let stand 45 minutes to 1 hour. Heat oven to 375 degrees F. Uncover dish and bake 15 minutes or until heated through.