Bacon Blue Cheese Burgers
Very moist and cheesy burgers! Perfect for your cookout or anytime. These were featured on the local news for tailgating recipes for the Packers at Lambeau Field. I usually use kaiser rolls for the buns, as these are nice and juicy. If they are in season, be sure to throw some sliced Vidalia onions on top.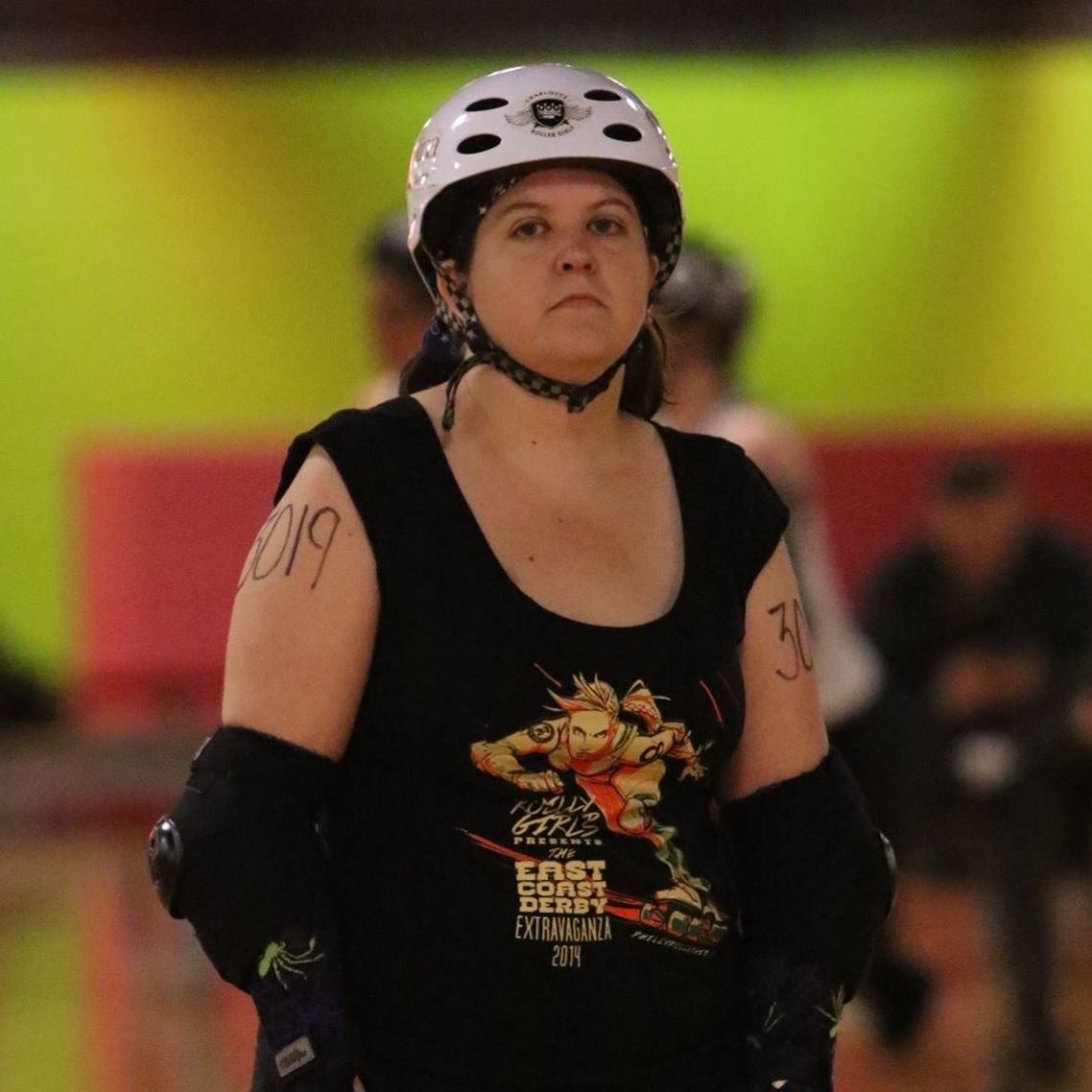 These turned out really well and the flavor was superb. I will make 4 burgers instead of 6 next time - I was trying to be frugal, but they really were too small. I cooked these under the broiler. I'm glad I did because I asked my son to make the patties and he couldn't quite get them to stick together enough. We lost quite a bit of filling into the bottom of the broiler pan. I think it is possible to get them to stay together, though, so I will try harder next time and possibly grill them. Most of us ate these without buns, and tried them with mayonnaise and A1 in addition to the bacon and spring mix lettuce. I had a couple of requests to incorporate the bacon into the burger next time (either in the filling or mixed with the meat) so I might try that. I was short an ounce of blue cheese because most brands here come in 5 oz or 4 oz packages so I went for 5 oz.
Mix beef, seasoning salt and pepper in a medium bowl. Don't overmix or you'll get loose messy yucky stuff. Shape meat mixture into 8 to 12 patties (depending on the size of burger you want.).
In a bowl mix together blue cheese,cream cheese, and chives.
Divide cheese mixture equally and place on centers of half the patties. Top with remaining meat patties then tightly pinch edges together to seal in filling.
Oil hot grill or grill pan to help prevent sticking. Grill burgers for about 4-6 minutes per side.
Top burgers with bacon. Serve burgers on toasted rolls with spring mix lettuce on top.