Mom and I threw together a marinade this afternoon. The flavors were subtle yet delicious! I served these with grilled steak and veggie kabobs. The leftovers will be great on a salad tomorrow!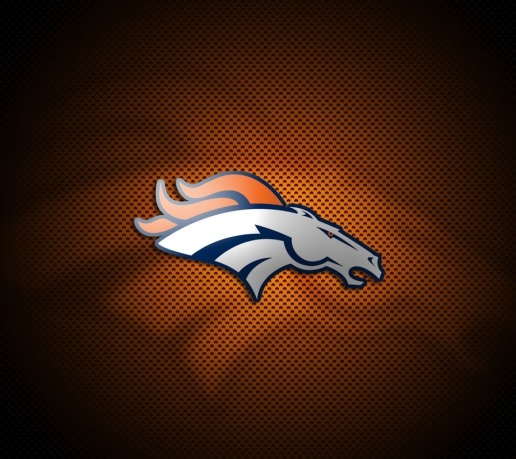 This recipe was good. It was easy to cut in half for just my husband and me, and the flavors are subtle, yet delicious! :) I bought peeled, deveined, tail-on, frozen colossal shrimp (which are pretty hefty - they don't name them "colossal" for nothing!), but I think the next size down would work perfect for this recipe (the pineapple chunks looked pretty tiny). For the marinade, I draped an open gallon-size Ziploc over the sides of a bowl, and mixed the marinade right in the bag. I reserved the juice from a 20 oz. can of pineapple chunks that I already had (which came out to about 2/3 of a cup), used 1 teaspoon ground ginger, 1 heaping teaspoon of minced garlic from a jar, 2 Tablespoons olive oil, 1/2 teaspoon of black pepper, a few shakes of salt, and 1 teaspoon of red pepper flakes. After I put the red pepper flakes in, it looked like a TON. I got all freaked out that we were going to be breathing fire (you know, like that Wendy's commercial), so I took a tiny (it was REALLY small) bit out with my fingers - which probably didn't really make a difference. The thawed shrimp marinated in the fridge for 9 1/2 hours, and the marinade smelled wonderful when I opened the bag to skewer them. I made 2 skewers for each of us. Thanks AQueen! Made for PAC Spring 2009.
devein the shrimp and leave the shell on them.
drain the pineapple and reserve the juice
mix the juice with olive oil, ginger, and garlic.
add red pepper, salt and pepper to taste.
mix the shrimp in to the marinade.
allow to sit for 2-6 hours
skewer shrimp on to kabob skewers, seperating periodically with the pineapple chunks.
grill for 3 minutes on each side, until pink.