Artichoke-Sausage Stuffing / Dressing
mikey ev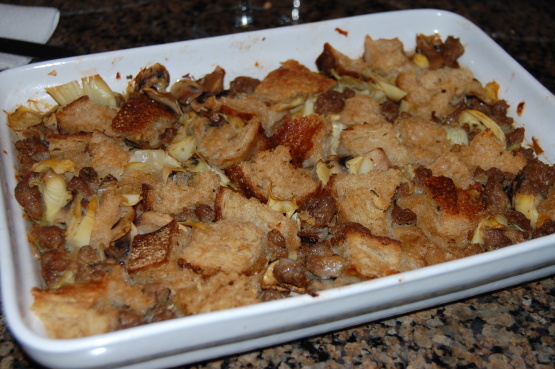 from Quick Fix Meals. We actually couldn't find turkey sausage, so we got uncased pork sausage from Whole Foods, cooked it in the pan, drained the fat, and did everything else exactly as stated. Very tasty!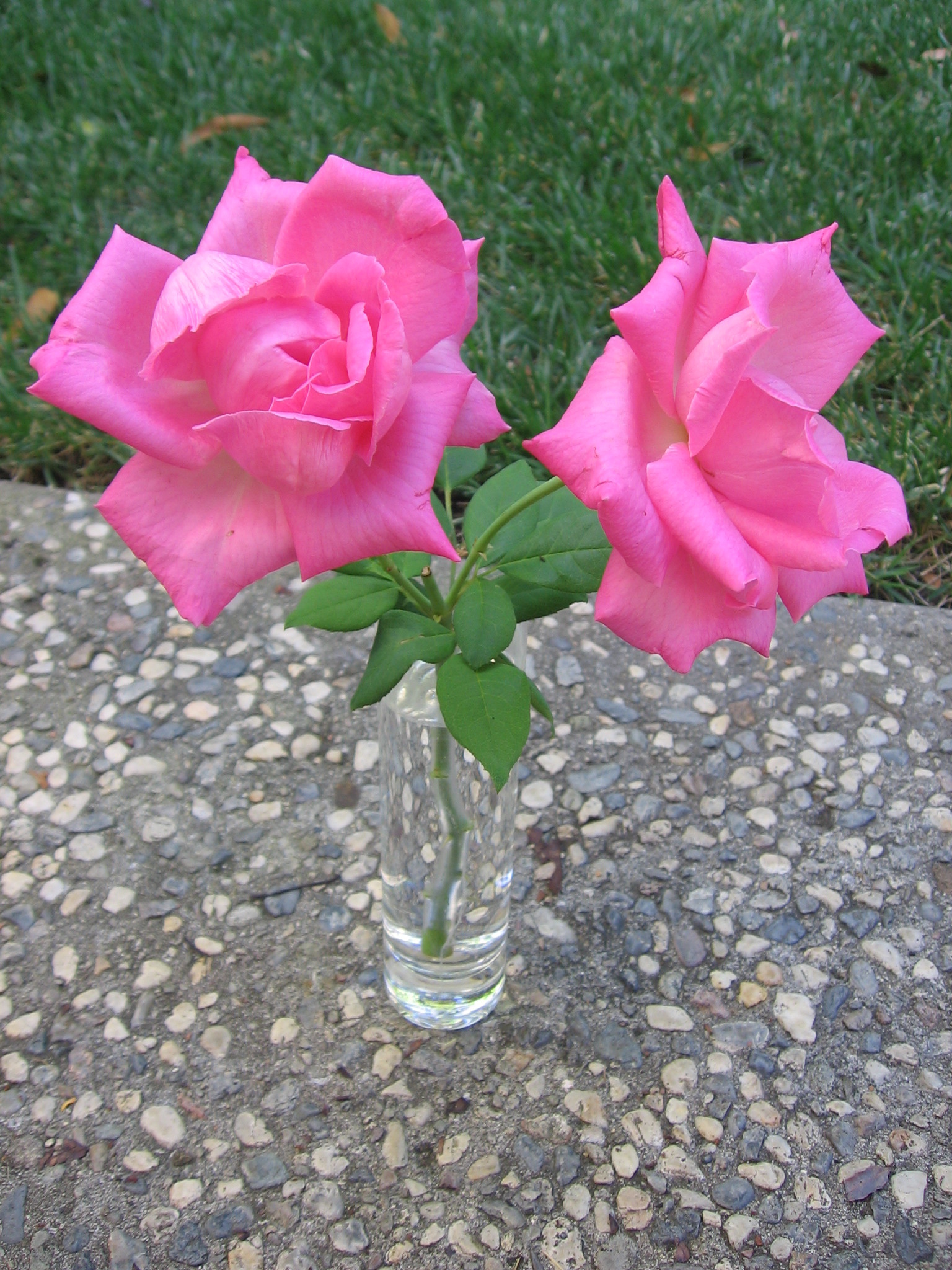 Top Review by Maito
Yummy stuffing! I used chorizo (at half the amount, so it would not overpower it), and it gave it a great flavor. I also subbed celery for the mushrooms, toasted my bread cubes, and added about half a cup extra broth. I think I should have added more bread and broth for the amount of meat/vegs. Love the artichokes in this. Fed 14 as a Thanksgiving side dish.
Preheat oven to 325°F (or if cooking inside turkey, preheat to 450°F).
Place a large skillet over medium-high heat.
When pan is hot, add sausage and cook 3 to 5 minutes, until browned and cooked through, breaking up the meat as it cooks.
Add mushrooms, onion, garlic, and poultry seasoning and cook 3 minutes, until mushrooms soften.
Transfer mixture to a large bowl and add bread cubes, artichoke hearts, cheese, parsley, and 1 1/2 cups broth.
Toss to combine, allowing liquid to soften bread cubes. If stuffing seems dry, add more broth to soak cubes.
Bake stuffing at 325°F for 30 minutes in shallow baking dish.
** If cooking in turkey: Loosely stuff bread mixture into turkey (extra stuffing can be baked in shallow dish next to the turkey). Place turkey in preheated oven and immediately reduce oven temperature to 325°F Roast turkey 20 minutes per pound, or until an instant-read thermometer registers 180-185°F.