Andouille and Chicken Kabobs With Creole Mustard
Creole mustard can be found in larger supermarkets. Zatarain's is a popular brand. Creole seasoning can be found in stores, or there are some recipes here on Food.com.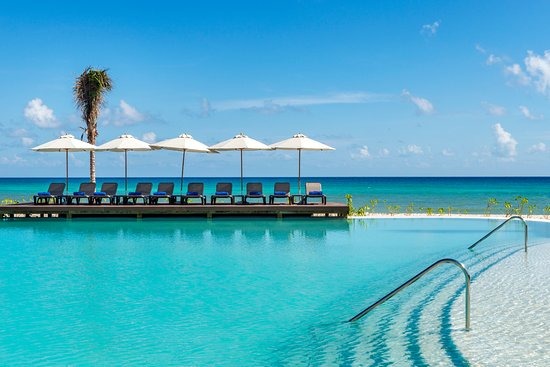 These were very tasty. We really loved the kebabs. I believe the sauce needs some adjustments. I didn't understand the expectation of reducing the stock to 1/2 cup in 2 minutes. I boiled the stock/mustard for 10 minutes and it may have been reduced by 1/2. Next time I think I would start with about half (3/4 cup) of the chicken stock called for in the recipe, so more of the mustard flavor would come out. I couldn't find creole mustard, so I substituted coarse ground mustard.Thanks for posting. Made for Best of 2013 tag.
Preheat grill to medium high or preheat broiler.
Brush oil on all vegies and meat, and season with salt, pepper and creole seasoning.
Use 4 metal skewers. For each skewer use, 2 tomatoes, 2 pieces green peppers, 2 pieces of onion, 3 pieces of chicken, 3 pieces of andouille sausage. Thread the pieces randomly.
For the sauce: In a saucepan combine the stock and mustard. Bring to a boil, reduce heat and gently boil for 2 minutes or until reduced to 1/2 cup.
While sauce is reducing, place the skewers on the grill. Cook for about 5 minutes on one side and then turn them over and cook for about another 5 minutes or until chicken is no longer pink inside.
When the sauce is reduced to 1/2 cup, add the cream. Bring to a gentle boil, and reduce for another 2 minutes. Now whisk in the butter. Season to taste with salt and pepper and remove from the heat.
Place kabobs on a serving platter and drizzle with the sauce.